Famous beauties of Ukrainian origin
Beautiful, famous women from Hollywood, who we may not have known were from Ukraine, mostly became famous in the West where they moved as a children.
Stars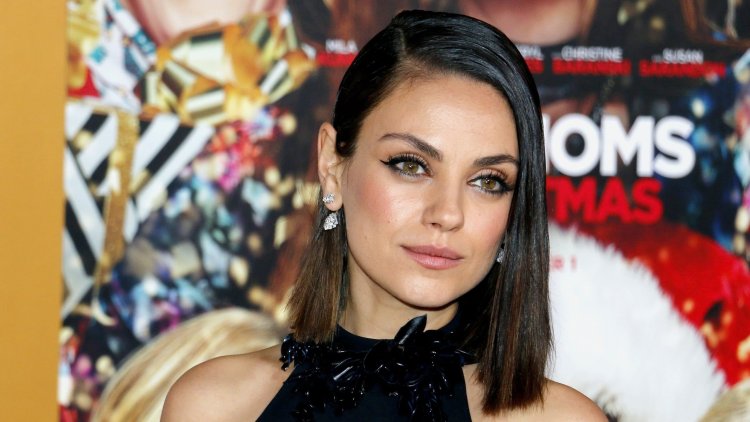 Photo Credits: shutterstock
These days, Ukraine and the events in that country occupy a central place in the media, and there are many celebrities among those who spoke out about the war in this country. Some of them, to the surprise of their fans, come from Ukraine.
Beautiful, famous women from Hollywood and the world of fashion and dance, who we may not have known were from Ukraine, mostly became famous in the West, because most of them emigrated with their families to America from the Soviet Republic when they were children.

1. Olga Kurylenko
The Ukrainian-French actress and model, at the age of only 16, started her career by moving to Paris and is best known as one of the Bond girls from famous movies. Her mother is Russian, and her father is Ukrainian, after their divorce, Olga grew up with her mother. She appeared in a lot of movies and music videos.
2. Mila Kunis
The popular actress comes from Ukraine, and she moved to America with her family when she was seven. Kunis is from a Jewish family, and her grandparents survived the Holocaust. She gained fame by starring in the series "Happy Seventies", and she is married to her colleague Ashton Kutcher.
3. Halyna Hutchins
These days we can also read a lot about her. Journalist and director of photography, who was tragically killed on the film set. She had a successful and rich career, and she was also involved in activism. In her biography, Hutchins has had more than thirty films, including "Darlin'", "The Mad Hatter", "Blindfire", and others.
4. Nadiya Bychkova
The famous dancer, world and European champion, appeared in the Ukrainian edition of Playboy in 2015. She is married to a Slovenian football player with whom she has a daughter, Mila. She was a contestant of the famous show "Strictly come dancing".
5. Berta Vasquez
Ukrainian-Spanish actress, singer, and model. She started her career in dance. Bertha's father is Ethiopian, her mother is Ukrainian, and when she was only three years old, she was adopted by a Spanish family. Her real name is Birtukan Tibebe, and throughout her career, she has used various pseudonyms.