Ireland Baldwin posted nude photos
Ireland Baldwin posted on Instagram her nude photo from Sardinia. She is there with her boyfriend.
Stars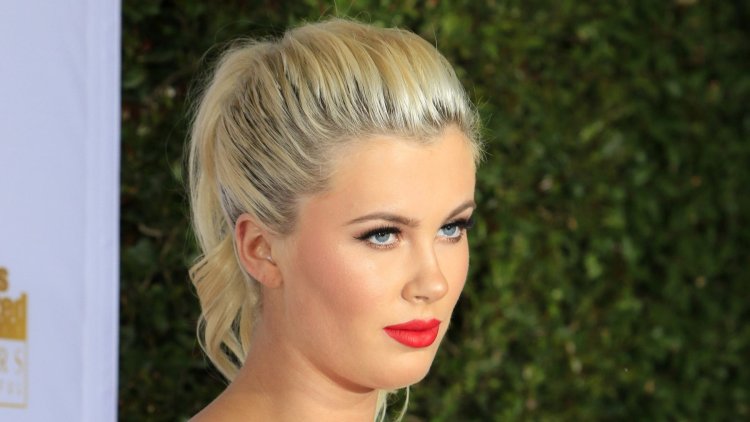 Photo Credits: Shutterstock
The daughter of the famous actor Alec Baldwin, Ireland Baldwin left nothing to the imagination when she took all her clothes off and posed completely naked for her boyfriend. But, more importantly, she posted the photo on social media.
Ireland, 26, and her boyfriend, the 37-year-old Portuguese musician RAC, are currently enjoying a holiday in Sardinia, and they decided to swim naked in the sea and share it with her nearly 700,000 followers.
View this post on Instagram
"I'll just leave this here," she wrote alongside the post.
"The Art of Nature", "Beautiful", "Beautiful Body", "I Would Swim Naked Too", "I Love How Real You Are", "Wow", "Beautiful View", "We Need This", "Your Boyfriend Is"handsome, " are just some of the comments she received.
By the way, the model had previously quarreled with her father Alec over nude photos and many noticed his sarcastic comments on her posts. Despite this, she has not given up and continues to attract public attention. She claims to feel great in her own skin and she often talked about problems with an eating disorder she had earlier in life, which she, fortunately, got rid of.
The model and rising actress and the daughter of the former acting couple Alec Baldwin and Kim Basinger is always honest about her mental problems. She spoke openly about her struggle with anxiety and posted two photos showing her sitting on the floor of her bathroom. She revealed that she had a panic attack and her attack was caused by drinking coffee.
She said that she had a cup of coffee on an empty stomach and it turned into a horrible anxiety attack. She said that whenever she deals with this, she sits in her bathroom or lies down until she is completely calm, which usually takes some time.
She also explained that coffee can cause big problems with the esophagus, and trigger reflux, so in her case, that leads to anxiety attacks followed by vomiting and dizziness. She suggested that everyone who is in a similar position should stay away from coffee.