Julia Garner offered Madonna role
The film will follow the beginnings of the controversial artist and queen of eternal reinvention.
Movies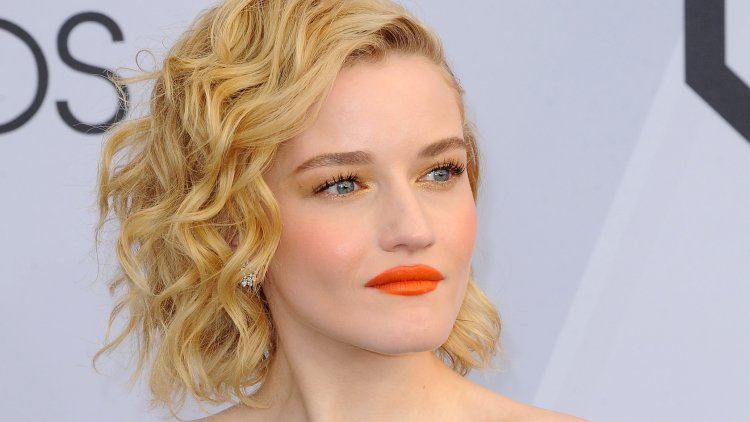 Photo Credits: shutterstock
Actress Julia Garner, the star of the series "Inventing Anna" and "Ozark", was offered the role of Madonna in the upcoming biographical film about the pop icon, sources familiar with the project told "Variety". Garner has become a favorite among more than ten candidates, one insider added, and it has been speculated for months that she is the first choice for a role in a film project that Madonna herself will lead as a director. As the paper unofficially finds out, Garner is expected to accept the offer.
The film will follow the beginnings of the controversial artist and queen of eternal reinvention. The president of "Universal Filmed Entertainment Group", Donna Langley, is in charge of the script, and Amy Pascal is hired as a producer. The time frame of the production and the rest of the cast are still unknown. Madonna said that she hoped to "transfer the incredible journey that life has taken her on as an artist, musician, dancer - a person who is trying to break into this world", emphasizing that the focus of this film will be music. "Music has pushed me forward, and art keeps me alive. There are so many untold and inspiring stories and who could tell it better than me," the singer added.
View this post on Instagram
Garner's path to acting was not a case of passion or lifelong interest. She practiced professional acting at the age of 15 after she started acting classes in an effort to overcome her natural shyness. She continued teaching until one day, at the age of 17, she decided to audition for a film a friend had access to while she was at school in Columbia. She read for 'Martha Marcy May Marlene', reserving her first film in the process.
And that started Julia Garner's professional acting career. Over the next few years, she will appear in films like 'Electrick Children', which was her first leading role in a feature film. She starred alongside Ashley Bell in 'The Last Exorcism Part II' and a remake of the Mexican horror film, We Are What We Are. One of Garner's most prominent feature films is 'Sin City: A Dame to Kill for' 2014 where she starred alongside Joseph Gordon-Levitt.