Julia Roberts and Jennifer Aniston in a new movie
The queens of romantic comedies switch bodies...
News
Movies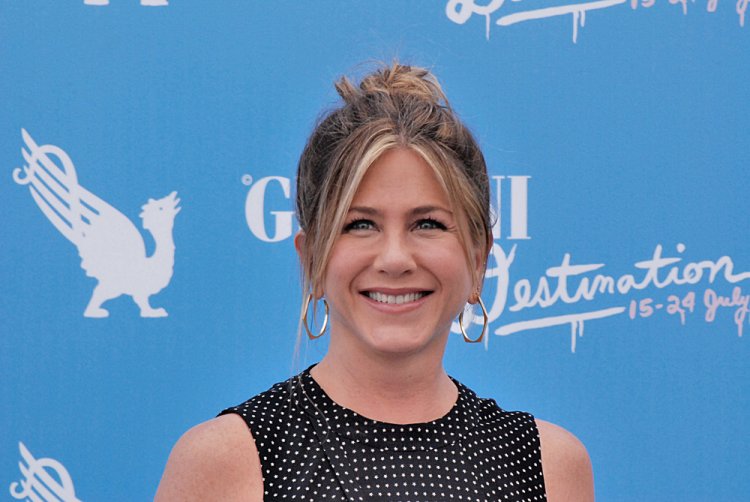 Photo Credits: Shutterstock
The famous actresses last shared the frame in the production of "Mother's Day" in 2016.
Max Barbakov, who will also develop the screenplay, will helm Julia Roberts and Jennifer Aniston in a new film.
According to Deadline, multiple studios competed for the rights to this film, which ultimately went to Amazon, while the partner production company will be LuckyChap Entertainment, whose owner is one of the world's most famous actresses, Margot Robbie.
Details about this comedy are scant, and the picture has yet to be given a title, but there is a lot of interest in it in Hollywood, which is not surprising given that the two queens of romantic comedies are reuniting.
The only thing we know is that the characters in the film will trade bodies.
Julia made the popular film "Ticket to Paradise" with George Clooney last year, and the trailer for Aniston and Adam Sandler's action comedy "Accidental Detectives," which will be published on Netflix on March 31, has just been revealed.
Julia Roberts is the eternal "Pretty woman": An anecdote that fans didn't know about
She disclosed that the late Martin Luther King Jr. and his wife Coretta Scott King paid her hospital cost because her parents couldn't at the time.
During a conversation with Gayle King, the actress revealed that her parents met the Kings before she was born while living in Atlanta and operating a theater troupe.
- One day Coretta called my mother and asked if her children could enroll in school because it was difficult for them to find a place that would accept them - said Roberts, recalling the segregation of the sixties.
- My mom said, "Of course, come," and that's how everyone just became friends and helped us out of trouble.
Julia Roberts was recently seen in the film "Ticket to Paradise" with George Clooney, and she had a terrific role in the television series "Gaslit" this year.
Where she plays Martha Mitchell, the wife of John Mitchell, the attorney general during Richard Nixon's presidency, and the lady responsible for exposing the "Watergate" scandal.
Post by Bryan C.