Kathleen Turner: How my life changed
Kathleen has completely withdrawn from public life, and the reason is tragic.
Stars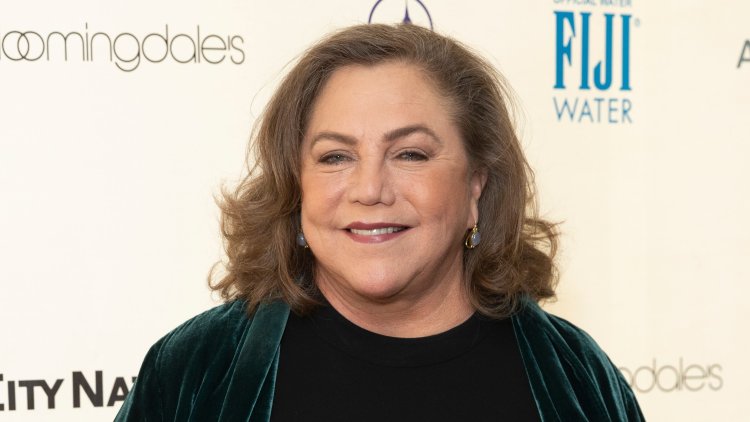 Photo Credits: shutterstock
American actress Kathleen Turner became famous for her role as a fatal woman in the movie "Body Heat" when she was 25 years old. She has acted in many cult films such as "Prizzi's Honor" and "The War of the Roses". For a long time, she was considered the most beautiful actress in Hollywood for whom men sighed.

She acted with the most handsome actors, and after the series "Romancing the Stone" and "The Jewel of the Nile", in which she played with Michael Douglas, everyone thought that no one would ever dethrone her. However, she made her last film in 2007.

Kathleen has completely withdrawn from public life, and the reason is tragic. Namely, in the early '90s, she was diagnosed with rheumatoid arthritis, and doctors predicted that she would never walk again. However, she did not give up and managed to find a therapy that kept her on her feet. Still, that left a mark on her body, she gained weight due to the therapy, and there were rumors that she gave herself over to alcohol. But, in her autobiography in 2008, she admitted that the drugs "clouded her mind". Drug addiction got out of control, so in 2002 she went to rehab.
View this post on Instagram

"I was inflated like a medicine balloon. It was pretty ugly" - she explained that she started drinking in order to face the pain and suffocate it. Due to alcoholism, as she said, she had problems with movement, she could not focus, put on shoes, and exercise.

Kathleen has always had a hard time with sexism, and especially attacked Burt Reynolds and Nicholas Cage. "All my life I built my career on appearance, and when I got sick in my late thirties, it wasn't me anymore. That was the problem," Kathleen said in a television interview. Today, she is 68 years old, and due to a serious illness, she does not even resemble the seductress that the world adored. Her life changed completely, as did her physical appearance.
Mary Kathleen Turner was born June 19, 1954. Known for her distinctive voice, Turner has won two Golden Globe Awards and has been nominated for an Academy Award and two Tony Awards.
Post by: Rinna James