Kristen Stewart heads the jury at the next Berlinale
The decision stated that Kristen Stewart is the "best individual" to lead the international jury that will decide on the winning film in the main competition during the next Berlinale.
News
Movies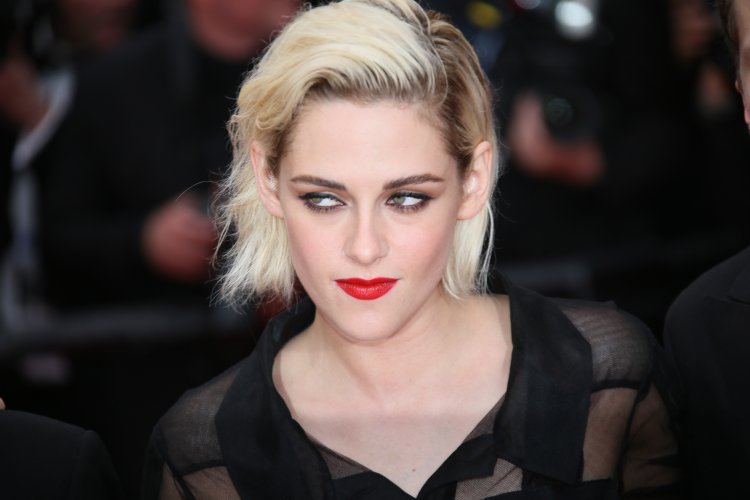 Photo Credits: Shutterstock
American actress Kristen Stewart has been voted head of the jury of the next Berlinale film festival, which will be held in Berlin in February.
"Kristen Stewart is one of her generation's most accomplished and varied actors. She brought numerous personalities to life, from Belle Swan to the Princess of Wales " Mariette Rissenbeek and Carl Chatrian, Berlinale leadership, issued a statement.
M. Night Shyamalan, the American director, chaired the international jury at the most recent Berlinale.
According to the statement, Stewart is the "ideal link" between the United States and Europe, and thus the best person to lead the international jury that will pick the winning film in the main competition at the upcoming Berlinale.
The names of the remaining jury members will be revealed later.
The 73rd Berlinale will take place from February 16 to February 26, 2023. The Berlin Film Festival, together with the Cannes and Venice Film Festivals, is one of the world's three most important film festivals.
Ostlund's 'Triangle of Sadness' is the best European film of 2022.
Triangle of Sadness, directed by Ruben Ostlund, was named the best European picture of 2022 at the 35th European Film Awards event in Reykjavik.
Along with Triangle of Sadness, the films Alcarràs, Blizu, Sveti Pauk, and Corsage were nominated for European Film Awards.
Vicky Krieps, a Luxembourgish artist, earned the prize for best actress in 2022 for her work in the film Corsage, and she dedicated the honor to all women around the world whose voices need to be heard.
The 35th European Film Awards were held this year at the European Film Academy's headquarters in Reykjavik. The European Film Awards, the European counterpart of the Oscars, is the Old Continent's most prestigious film accolade, with which the European Film Academy (EFA) annually recognizes achievement in the field of film.
More than 4,000 members of the European Film Academy, comprised of filmmakers from all over Europe, voted for this year's winners, and the awards ceremony celebrated European cinema's achievements.
Since 1988, the European Film Academy has given out the European Film Awards to honor excellence in cinematic achievements on the Old Continent.
Post by Bryan C.