THE CROOKED FEATURES OF GOD - The new Spanish thriller
The film was nominated for six Goya awards and was ranked high on Netflix this week. In a nutshell: 'Shutter Island,' but messed up.
News
Movies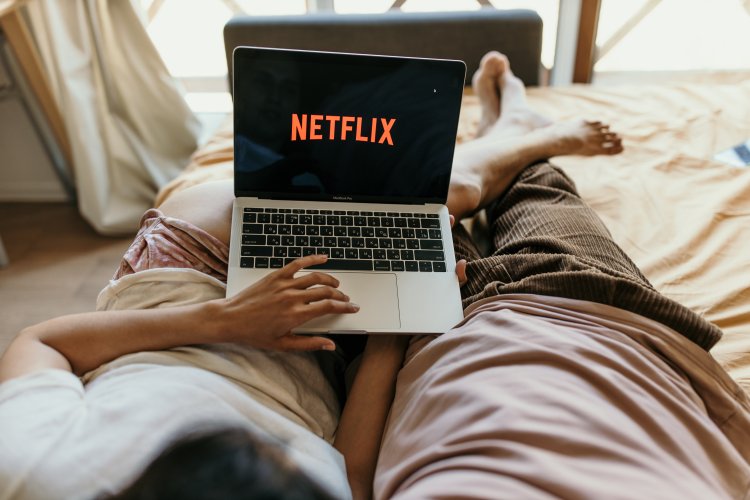 Photo Credits: Shutterstock
The Spanish thriller "The Crooked Features of God" was based on the novel of the same name by monarchist conservative writer Torcuato Luca De Tena, which was published in 1979.
After spending 18 days disguised as a patient in a Galician mental institution, Del Tena authored the book, which has already been screened. Director Paulo has converted his study of psychiatric practice into something less ambitious: a dazzling, though far-fetched thriller.
The film's heroine is Alice (Barbara Lennie), a bourgeois wife who becomes a patient at a mental hospital. According to the experts, Alice is a neurotic paranoid who lives in delusion, and she attempted to poison her husband on multiple occasions.
We quickly learn that Alice is at a mental institution undercover and that she is a private detective investigating the inexplicable death of a patient at the request of his family.
However, as the film develops, it becomes unclear which of the two tales is true and which is Alice's fantasy. Parallel versions of the truth peel like onions, and a fire breaks out in the hospital, revealing yet another dead. In a nutshell, "Shutter Island" screwed to the board.
The film, directed by Oriol Paulo, premiered in San Sebastian this fall. Critics were not really crazy about him. However, it was nominated for six Goyas (Spanish Oscars) and was ranked first on European Netflix this week.
The film is intended more for the general public than for reviewers. It's well-made, fascinating, and full of unexpected twists and turns. To take all of this seriously, you must exclude a huge portion of the cortex.
Post by Bryan C.