Life story of popular Sultania Nebahat Cehre
She experienced two marriage breakdowns, which is why she gave up motherhood.
Stars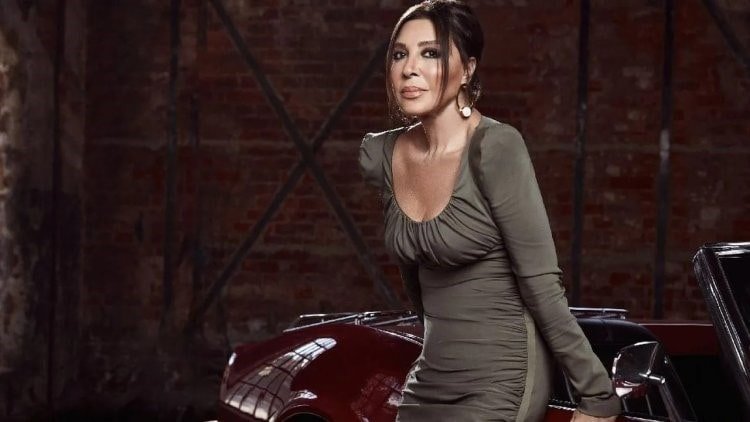 Photo Credits: Haberler
The public got to know Nebahat Cehre (78) through the popular series 'Suleiman the Magnificent ', and her private life attracted a lot of attention. The famous Turkish woman was born on March 15, 1944, in the small town of Samsun and she moved to Istanbul after her father's death. Since she was a child, she captured attention with her unreal beauty, so at the age of 15, she won the title of Miss Turkey and represented her country in London in 1960.
She soon built a successful career as a model, and many directors began to notice her and offer her roles in series and films. That's how Nebahat started acting, and it was this new career that brought her love. Namely, in 1964, she got a role in the film 'Kamali Zeybek' and fell in love with Yilmaz Guney, an actor and partner on the set who was 14 years older than her. She believed that he was the man of her life, but their idyll did not last long. Nebahat said that Yilmaz lived also with another woman while he was with her. She immediately left him.
View this post on Instagram
In the meantime, Guney had a daughter Elif with the other woman. However, when Cehre returned to Turkey, she renewed her romance with her colleague when they were cast in the same film. They were called the 'ugly king' and the 'beauty queen', and they got married in 1967.
There were rumors that the actress was suffering from violence in her marriage, and they divorced after only 15 months.'They had an argument in the club and Nebahat left furiously and started running towards the hotel where they were staying. Yilmaz got into the car, hit the gas and ran over the woman he loves. Carelessly, she flew into the air and fell on the street. She was in the hospital for four days, she broke her collarbone. We hid this incident from everyone. Their marriage ended soon after. But they never stopped loving each other,' said a friend of the former couple.
Yilmaz died in Paris on September 9, 1984, at the age of 47 after a battle with a serious illness, and Nebahat was not at his last farewell. She never even visited his grave in the French capital. After the collapse of her great love, the actress believed that she had found happiness with basketball player Yavuz Demir. They got married in 1976 and their marriage lasted for three years. Before they divorced, Cehre miscarried their child.
' I grew up with a stepfather, I didn't have a real dad, which is why I didn't want my child to go through the same situation. I promised myself that if I ever have a marriage that I believe will last, I will also have a child,' said Nebahat, who is considered by many to be one of the best Turkish actresses.
She gained the affection of the audience in the hit series 'Suleiman the Magnificent' as Sultana Aisha, after which she took a long break.
NEW: https://tvexposed.com/who-is-kerem-buersins-ex-girlfriend
Post By: Vanessa F.