Michael Jackson's nephew Jaafar will play him in a biopic!
Singer Michael Jackson will be played by his nephew Jaafar Jackson!
News
Movies
Stars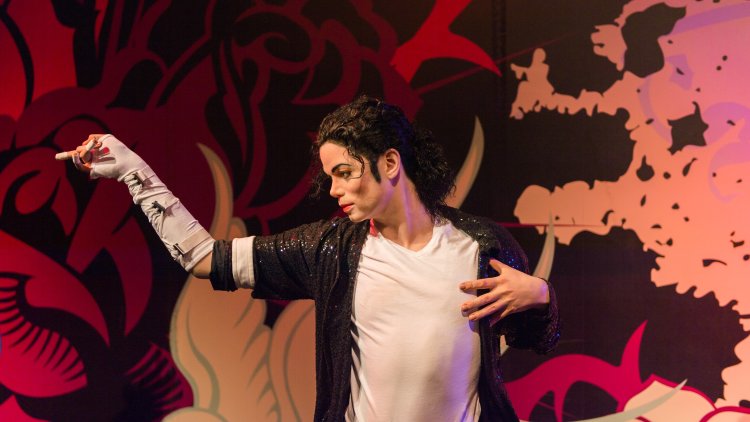 Photo Credits: Shutterstock
Singer Michael Jackson will be played by his nephew Jaafar Jackson in a biopic directed by Antoine Fuqua, the author of "Training Day".
"Proud to announce @jaafarjackson as Michael — the motion picture event that explores the journey of the man who became the King of Pop. Coming soon" Fuqua announced on Instagram.
View this post on Instagram
Jaafar Jackson is the 26-year-old son of bassist and singer Jermaine Jackson, one of the King of Pop's older brothers. Jaafar Jackson confirmed Fuqua's post on Instagram, adding, "I'm humbled and honored to be able to bring my Uncle Michael's story to life,". After those words, he directed to the fans: "See you soon."
Michael Jackson was one of the most famous and controversial artists of all time. He died in 2009 at the age of 50 from acute propofol intoxication. An autopsy showed that he was otherwise healthy.
Known for more than four decades as the dazzling performer responsible for hits including Beat It, Rock With You and Thriller, Michael Jackson has won countless awards and been honored by presidents.
His name has also been followed by controversies that include allegations of child sexual abuse from the 2019 documentary Leaving Neverland, which his foundation called "another lurid production in an outrageous and pathetic attempt to exploit and monetize Michael Jackson."
It is unclear how Fuqua will approach these controversies about Michael. He owns the rights to the singer's musical oeuvre.
Like his uncle, Jaafar started performing at a young age. Deadline reports that Jaafar Jackson started singing and dancing at the age of 12. He appeared first on "Oprah Behind the Scenes" in 2011, according to IMDb, which also credits him for an appearance on the reality TV show "The Jacksons: Next Generation" in 2015. We are sure that Jaafar is the best choice for this role!
NEW:https://tvexposed.com/soon-on-netflix-the-gentlemen
Post By: Vanessa F.