New diet for weight loss: GM diet
The GM diet allows you to eat as much as you want, but only strictly listed foods. With this menu you can lose 5 to 7 pounds for a week.
Lifestyle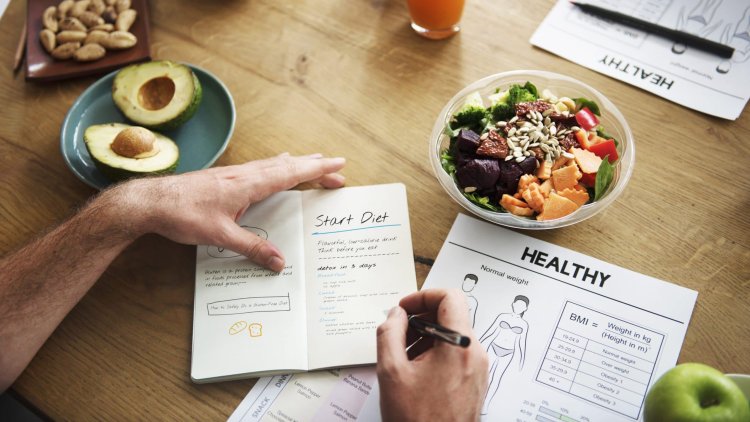 Photo Credits: Shutterstock
Legend says that the GM diet was devised by General Motors employees. They wanted to get rid of extra pounds. Either way, the fact is that this is one of the fastest and most effective diets in the world. With a GM diet plan, you can lose 5-7 pounds for a week. All you need is to put your body in the detoxification process. So, let's start!
The main reason why is this diet effective are the ingredients of this diet: fruits, vegetables, milk, soup and 6-8 glasses of water a day. Also, this amount of fruits, vegetables and water that is taken into the body during one day is suitable for digestion. All of this will help your body get rid of harmful substances that can make you feel sluggish and unhealthy.
We will start with GM soup. GM soup is very easy to make and it consists mainly of vegetables. This soup can be eaten in unlimited quantities during the week and it is good to eat it as often as possible .
Tip: Soup helps you stay hydrated while your body expels excess fat.
Ingredients of GM soup
Water
2 green peppers
6 onions (smaller or 2 larger)
Tomatoes
Celery
Cabbage head
Chicken soup cube
Salt and pepper to taste
Put all the ingredients in a cooking pot and cook for at least 45 minutes or until all the vegetables are fully cooked.
Menu GM diet
DAY 1: Eat only fruits - any kind except bananas. The maximum amount of fruit is not specified. The GM diet especially encourages the consumption of melons to increase weight loss.
DAY 2: Eat only vegetables raw or cooked. The GM diet does not specify the maximum amount of vegetables. Limit potatoes to breakfast only.
DAY 3: Eat only fruits and vegetables of any kind except bananas and potatoes.
DAY 4: Consume only bananas and milk. You can eat up to six large or eight small bananas. Drink three glasses of milk, best skimmed.
DAY 5: Eat beef, chicken or fish. In addition to meat, you can eat six tomatoes. Vegetarians can replace meat with brown rice or cottage cheese. Increase your water intake by two glasses to expel excess uric acid. This is a chemical product of the breakdown of purines found in meat.
DAY 6: Eat only beef, chicken or fish. Today's dishes can include an unlimited amount of vegetables, but not potatoes. If you are a Vegetarian, you can replace meat with brown rice or maybe cottage cheese. Increase your water intake by two glasses to expel uric acid.
DAY 7: Eat only brown rice, fruits, fruit juices and vegetables. 
Consult your doctor before starting this diet!