Raffaello coconut balls
Is there someone out who doesn't actually love Ferrero Raffaello candy balls? Did you know that making these coconut balls is not only easy but fast as well? Yes. Only 15 minutes and you are done!
Recipes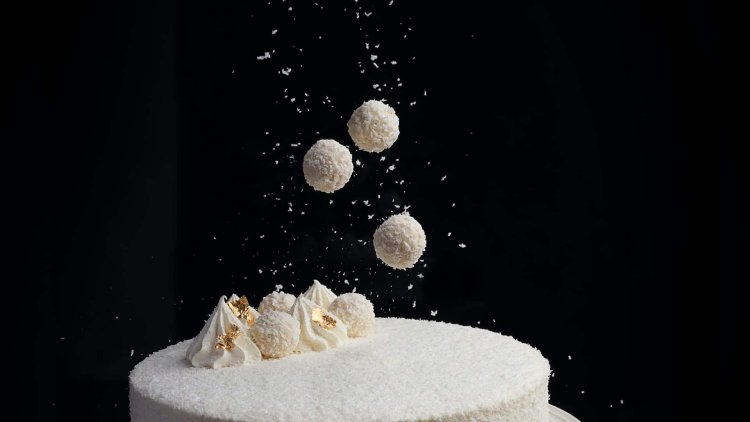 Photo Credits: Slashio Photography/Unsplash
These coconut balls make a perfect homemade edible gift. Birthday, Christmas, Mother's Day, Father's day – they are perfect for any occasion. Just wrap them nicely and you will have a wonderful personalized gift.
Ingrediants:
400 g milk powder
60 g petit biscuits
Preparation
Bring water, sugar and vanilla sugar to boil, remove from the heat and gradually stir in the powdered milk, half the coconut flour and the ground biscuits.
Allow the mixture to cool slightly, then stir in the margarine. Make the mass well and cool.
Form balls by placing pre-roasted and peeled hazelnuts in the middle of each ball.
Serving
Roll the balls in coconut flour and place them in paper baskets.
Advice
Instead of hazelnuts, you can also put roasted almonds, so you can shape them according to it.