"Rust" set armorer breaks silence after tragedy: I'm innocent, it's the producers' fault!
"She fought for training, days to maintain weapons, and proper time to prepare for gunfire but ultimately was overruled by production and her department," the statement said.
News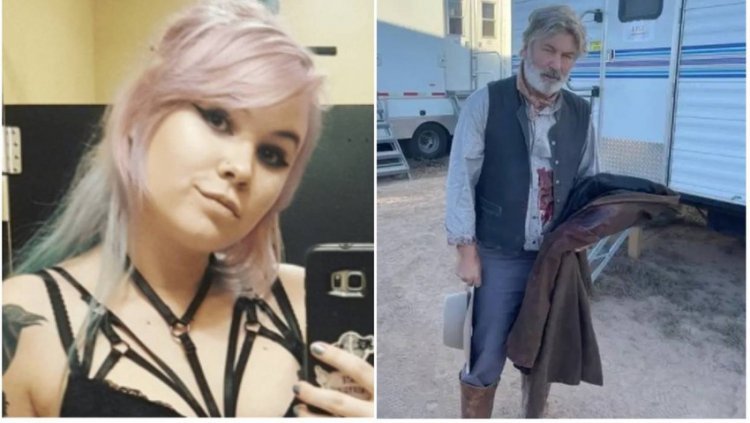 Photo Credits: Getty Images
Armorer Hannah Gutierrez-Reed, 24, claims she has 'no idea' how the real bullets got to the set, and that she was forced to do two jobs which meant she couldn't focus on gun safety. She blames the producers for creating an unsafe environment on the set, writes the Daily Mail.
Recall, Alec Baldwin, 63, accidentally killed camerawoman and photography director Hayne Hutchins while rehearsing the shooting scene.
"Safety is Hanna's number one priority on set. Ultimately this set would never have been compromised if live ammo were not introduced, Hannah has no idea where the real bullets came from," Hannah said through a lawyer.
View this post on Instagram