Tinder helps singles find a wedding date
The Tinder app has introduced a new feature that aims to help singles find dates to accompany them to weddings.
Lifestyle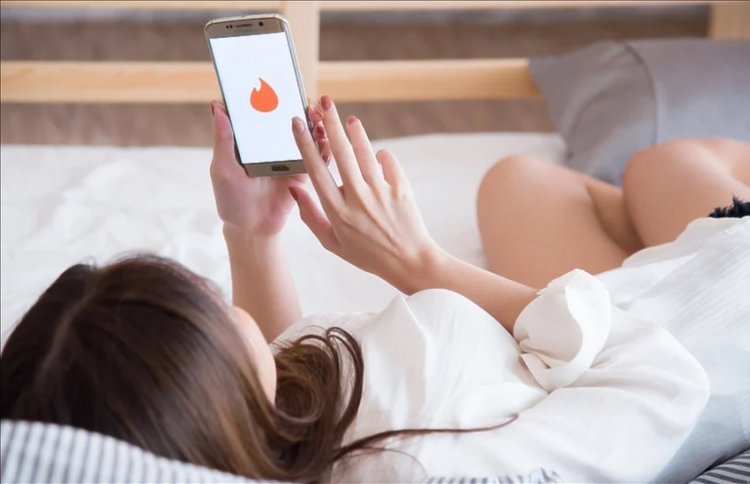 Photo Credits: Shutterstock
Tinder employees said they created this option in anticipation of the wedding season that is expected to be busy this fall, given that most of them were canceled last year due to the coronavirus pandemic. Users now can use the "Plus One" feature to notify each other that they are in need of a wedding date.
"We know many of our members are looking for a Plus One for their next wedding and we're excited to now give them a way to do exactly that on Tinder," said Kyle Miller, vice president of Tinder's innovation department.
The option is currently only available to users in the United States. In a recent survey of 1,200 people, 61.4 percent said they would accept a wedding invitation if it included a "plus one" option. In addition, 11.5 percent said they were willing to use the dating app to find a plus one.
Tinder has also partnered with the Wedding Wire website, which serves to plan weddings to help singles cover the cost of coming to the wedding.
Happy wedding season!
By: Helen B.