Selena Gomez launches mental health platform
Selena Gomez is raising awareness about mental health to a higher level by launching the "Wondermind" platform. She will run the company with her mother
Stars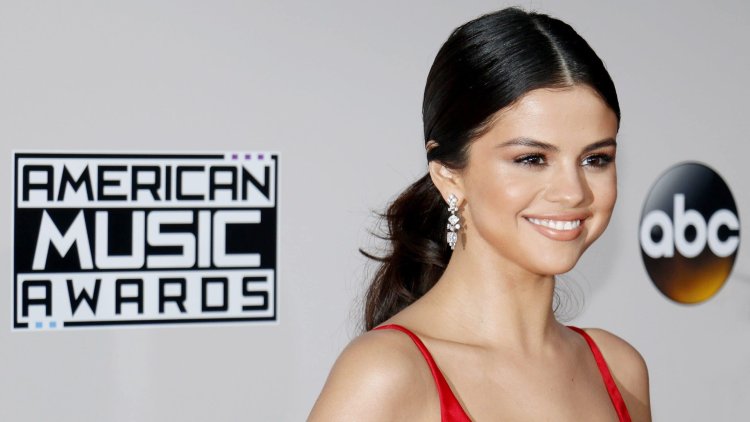 Photo Credits: shutterstock
The actress and singer, together with her mother, will fight to help everyone who is struggling with poor mental health.
Selena Gomez is raising awareness about mental health to a higher level by launching the "Wondermind" platform. She will run the company with her mother Mandy Teefey and Danielle Pearson, and "Wondermind" was described in a press release as a platform that "destigmatizes and democratizes mental health".
The website will serve as the main hub with daily content, interviews with experts, and other tools and resources - for free. There will be a weekly podcast on the platform with various guests, including therapists and celebrities who advocate for mental health. Talks will be held with prominent psychiatrists and therapists.
Also, there will be interviews with celebrities and they will be asked questions that have not been answered so far, and which are closely related to mental health.
In an interview with Good Morning America, Selena said: "We want to be a place where people feel comfortable talking about things behind closed doors. I really want people to be understood, seen and heard. It's OK not to be OK".
When Gomez discovered she had bipolar disorder in 2020, she said making the diagnosis helped her establish a relationship with herself and that it was important to her to have all that information. She emphasized that mental health care is very important, especially during a pandemic.
So many people are struggling and dealing with so many emotions, but also with emptiness in themselves. It is very important to work on mental health, as well as physical.
The ultimate goal of this project would be to expand "Wondermind" into a production company that also publishes books, diaries, and streaming content. Selena's mother - Mandy Teefey already has experience in similar things, since she was the executive producer of the series "13 Reasons Why". She herself emphasized that she wanted to lend her voice and space to things that are important during her career.
The platform is personal to all three founders: Pearson is diagnosed with obsessive-compulsive disorder, Teefey is open about her experience with anxiety, ADHD, and talking about childhood trauma, while Selena Gomez has spoken publicly about dealing with anxiety, depression, and bipolar disorder.
"Every person has their own path of mental health. If we ignore it, beautify it or hide it from the world, that does not change that it is very, very real" - said Selena Gomez.