Dell introduces controllers of the future
Dell introduces Concept Nyx with cloud gaming, RGB, and more.
News
Technology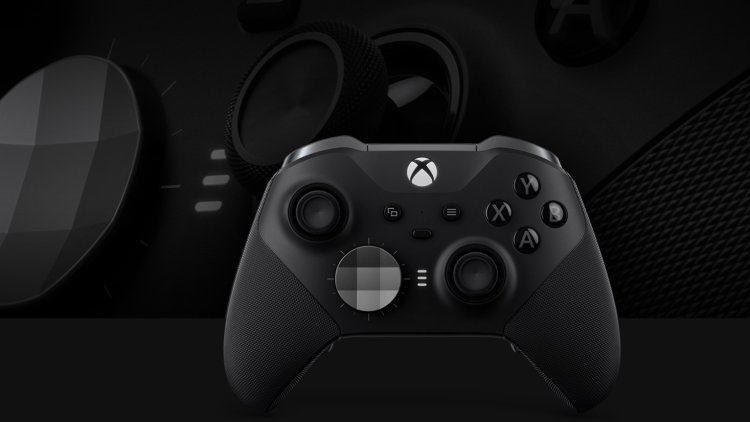 Photo Credits: Dell/Promo
At CES 2023, Dell unveiled their take on a gaming controller. The Concept Nyx Game Controller combines cloud gaming, RGB lighting, and intelligent functionality.
Microsoft's Xbox Wireless Elite Controller has been available on the Xbox since 2015. In contrast to the ordinary controller, which costs nearly 60 dollars, the elite version, which costs 180 dollars, features replaceable shift paddles positioned on the underside.
There are additional D-Pad and analog stick attachments, as well as changeable shoulder buttons and software choices. Sony is joining the fray this year with the Dualsense Edge Wireless. Dell unveiled the Concept Nyx Game Controller, a futuristic gamepad, at the CES 2023 technology exhibition.
Aside from RGB lights, the Alienware design has a tiny touchpad that replaces the control pad. The inbuilt fingerprint sensor, which immediately loads the key configurations when the user holds the controller in their hands, is a unique feature.
Furthermore, depending on the game, the resistance of the two analog sticks should be able to be automatically modified, and an AI-supported overlay should be able to indicate the current key assignment.
When the Concept Nyx gaming controller is held up to a screen and the shoulder buttons are pressed, the video game should be streamed into the screen instantaneously. Finally, the controller supports the Dell Nyx cloud gaming concept unveiled at CES 2022 last year.
It's still unclear what the Nyx notion is all about. The concept is described as a 4-in-PC that can deliver PC games to up to four separate end devices in your own home by Dell's subsidiary Alienware. To distribute PC games to up to four separate devices, the Concept Nyx simply requires the local network.
The latency should be as low as feasible when compared to cloud gaming services such as Nvidia Geforce Now or Google Stadia.
There is currently no decision on whether the Concept Nyx or the appropriate controller will be sold.
Post by Bryan C.