Summer Game Fest 2022 is still going on
The most relevant "World Premiere" announcements.
Technology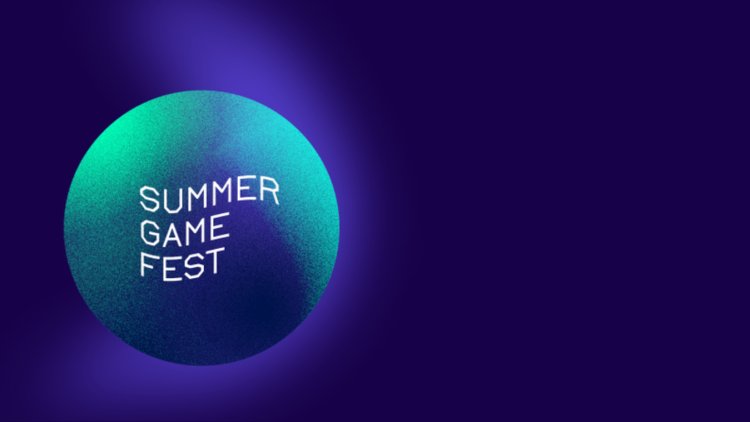 Photo Credits: SummerGameFest/Promo
Gotham Knights
Warner and DC have pleased us once again with a preview of Nightwing's acrobatic skills, one of the playable heroes in this action installment, which will be released on next-generation consoles and PC on October 25.
Saints Row: Boss Factory
In order to raise anticipation for the game's August 23 release, Saints Row's makers have now unveiled a free demo (which is presently available) through which we can access and try their new character editor, which will provide us with virtually limitless customization.
Warhammer 40k Darktide
Finally, the gloomy adaptation of the board game surprises us with delivery very similar to Vermintide, with a massive number of hordes of foes and a game system based on a cooperative mode, substituting the previous setting of fantasy for this dystopian future filled with demons and other creatures.
Layers of Fears
Another of Summer Game Fest 2022's big surprises. With the return of this first-person psychedelic horror saga focused on exploration and an engaging narrative, horror fans are in luck. All of this has been modified with a new adventure made fully with the unique technology of Unreal Engine 5, including some innovations such as ray tracing, the HDR effect, and 4K resolution, as well as the usage of the Lumen system to provide a horror experience like no other.
The Last of Us Part 1 Remake
Naughty Dog has once again updated this survival title to bring it now to PS5, with completely renewed graphics, along with some important changes such as an improvement in the gameplay, the combat system, and the intelligence of the enemies within the game, as opposed to the original delivery and the previously, presented The Last of Us Remastered, and very possibly influenced by the imminent arrival of the television series about this game saga.
Return Digital
This developer's event, which in addition to leaving us with a new short film loaded with the company's characteristic absurd humor, has released some sneak peeks at its upcoming games such as Cult of the Lamb, Anger Foot, Card Shark, The Plucky Squire, and Skate Story, which was already announced a few days ago.
That being said, this was only the first day of an event that will last all weekend, with some conferences already scheduled, such as the Epic Games intervention on Saturday, or the Xbox and Bethesda event on Sunday, which will be accompanied by many other companies, developers, and distributors, among which some names such as Steam, Square Enix, SEGA, 2K, Activision, EA, Focus Entertainment, or Bandai Namco stand out, with a total list of more than 30 collaborators.
Although an exact time or order for the interventions has not yet been given, you may keep up with all the news by following the event's official channels on YouTube, as well as the coverage that we will provide on our website.