The main actor of Hur Turkish series
The company ES Film officially started filming a new digital series called Hur / Free.
TV Shows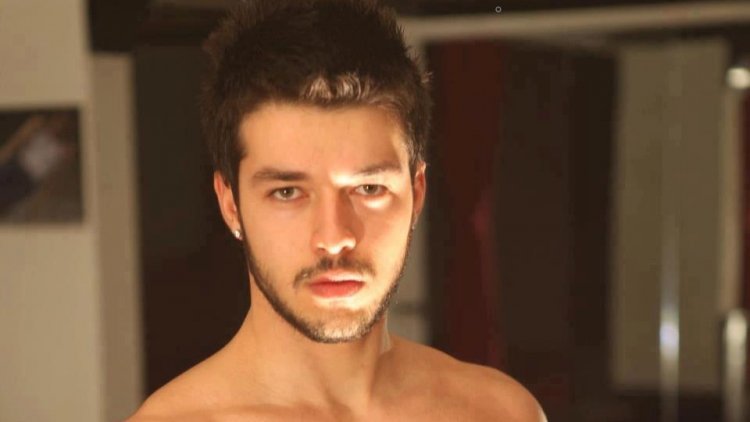 Photo Credits: Internet Haber
The Turkish series Hur / Free will bring the story of the pilots of Turkish aviation, that is, the elite unit of the same. Until recently, there was talk that Alp Navruz could take the main role in this project.
On Monday, July 25, the company ES Film officially started filming a new digital series called Hur / Free. This new military series, more precisely a series about Turkish aviation pilots, is being filmed for the digital platform TRT Dijital, and the filming takes place in Eskisehir. At the center of attention of the story of this new Turkish series is an elite unit of military pilots, and the series, that is, the creators of the series, are inspired by the movie hits Top Gun and Top Gun: Maverick.
The script for the Turkish series Hur / Free is written by Ilker Arslan and Baris Erdogan. Recently, they have spent a lot of time in the company of pilots in order to portray their lives and the challenges they face as best as possible. The director is Ekin Pandir. The plan is that each episode of this new Turkish series will show one mission, that is, one task of the elite unit of pilots. As it says in the description, the creators decided not to name the enemy, but from the plot, it will be clear to everyone who it is.
View this post on Instagram
Ugur Icbak is in the position of the chief cameraman, and he and his entire team will use a special tactic to film air battles. Also, the visual effects that were used in the editing of the movie Top Gun: Maverick will be used later. The name of the main actor of the Turkish series Hur was also revealed. For a long time, it was rumored that this role could be played by Alp Navruz, but this is not the case.
The main character in this digital series will be played by Hilmi Cem Intepe. His partner on stage will be Deniz Catalbas, known from the series Arka Sokaklar / Back Streets. She will portray the character of Nazli. In addition to them, roles in the Hur series will be played by Zeynep Tugce Bayat and Taner Ertukler. The plan is to record and later broadcast 10 episodes of 60 minutes each. The project is supported by the Turkish Air Force, so the series will feature some actual footage of the real work of Turkish aviation.
Post by: Rinna James