The new season of the popular "SQUID GAME" series is announced!
The continuation of the "Squid Game" series, which affected the entire planet, is coming.
TV Shows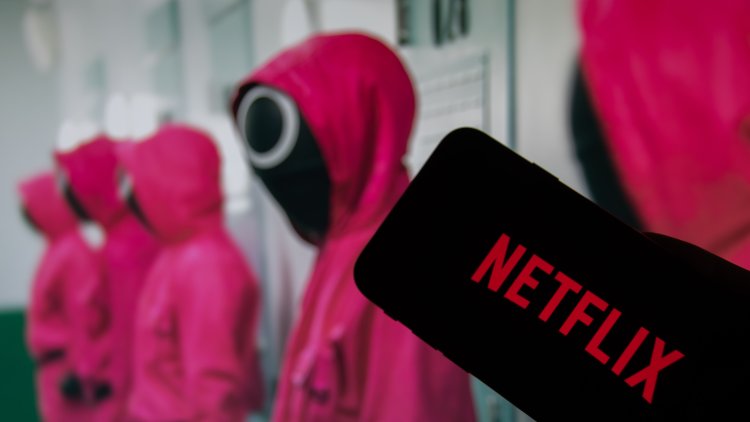 Photo Credits: Shutterstock
Although everyone thought that this South Korean series ended with the first season, the continuation is definitely inevitable! The company Netflix stated that it is the most-watched series on that streaming platform.
Whenever you go on Instagram, mimes (funny photos) with motifs from the series are inevitable. People talked about this series, and gadgets with the series theme appeared in stores. On the other side, teachers around the world appealed that children should not watch the series.
The public is divided. For some of them, this is the best series of all time - a new, different, deep, daring critique of contemporary society, psychologically brutal more than visually, aesthetically, and thematically daring. For the others, those who do not analyze the background, The Squid Game is a dystopia that has already been seen with too much violence, blood, greed, and betrayal. Those are things that do not show anything good in man.
And while the public is arguing, Netflix earns. The series is watched by more than 111,000,000 users worldwide on this streaming platform.
Because of all of that, Netflix took the opportunity to continue the series that delighted people in Europe, Asia, and America, and the bloody story continues. Now is the turn for the second season! Given that the end of the first season wrapped up one story, there could have been a full stop, but the possibility of its continuation was also left.
In fact, series director Hwang Dong-hyuk mysteriously fueled doubts that a sequel would happen, but now Netflix executives have revealed that a new season of the South Korean hit series is upon us. One of the executive directors of this platform confirmed the new seasons by saying: "The Squid Game universe has just begun", sources revealed.
However, the start date of the new season is still unknown, but the good news is that we will be watching the second season! The trailer is out!
Recall, the Squid Game series follows the story of people who are in debt and they accepted to participate in a game with the most dangerous tasks on an isolated island in order to earn a large sum of money, by competing in children's games against each other. The point of the series is that there is only one winner, and whoever loses the game, automatically dies.
Post by: Vanessa F.