Tips for the best and most delicious fruit salad
When you want to refresh yourself while the sun is roasting outside, you need nothing more than a fruit salad - it is easy to prepare, healthy, and very tasty. 
Recipes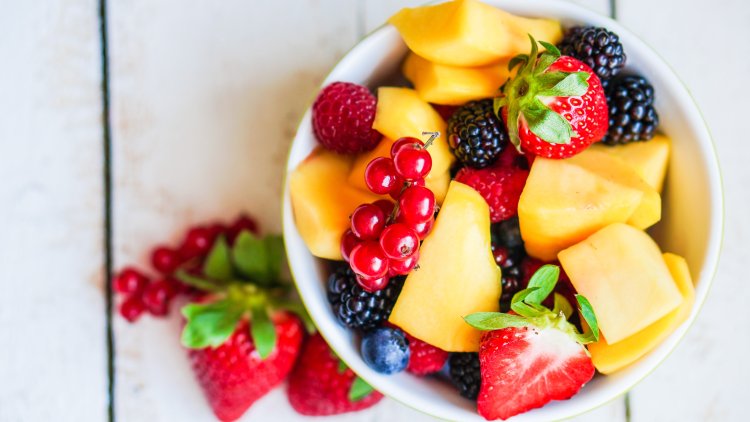 Photo Credits: shutterstock
However, how can we prevent the fruit salad from becoming mushy, what size fruit to put, how ripe the fruit must be, and how can fruit salad stay fresh and taste good for as long as possible? It may not seem like much wisdom to make a fruit salad because the only job is to put chopped fruit in a bowl, but a few simple tricks will turn an ordinary fruit salad into something even more appealing to the eye and more pleasing to the palate. From picking fruits of the same degree of ripeness to sprinkling fruits with lemon juice, these 7 tricks will help you make a much tastier fruit salad.
View this post on Instagram