Tom Hanks: This was one of my best movies
- 'This was one of my best movies, and no one even mentions it'...
News
Movies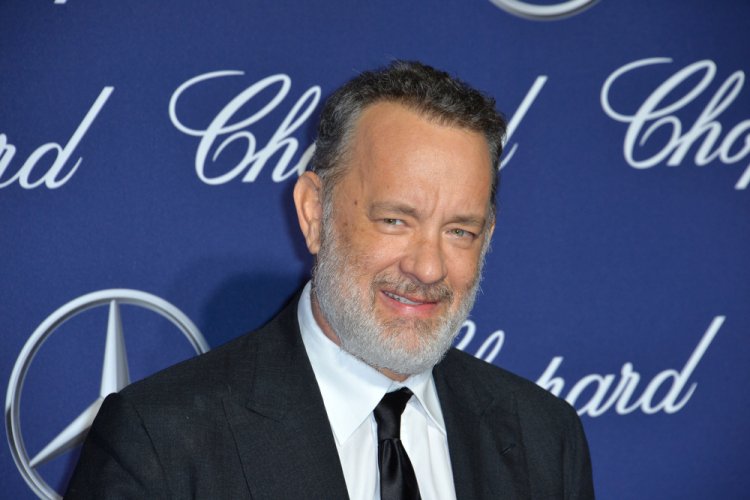 Photo Credits: Shutterstock
Hanks has disclosed which of his films he believes has received insufficient attention.
The Oscar winner, who has appeared in various movies ranging from Forrest Gump to Elvis, remarked that Road to Perdition, released in 2002, is "one of the best films he has acted in" and that it "doesn't get enough notice when talking about his career."
"For some reason, no one mentions Road to Perdition, and that was an incredibly important movie for me," Hanks said on the ReelBlend podcast. "It was shot by Conrad Hall and I play Don Mustache with a hat, and there are two movie icons: Jude Law and Daniel Craig. I killed them both," he explained.
Hanks added that people always ask him what movies he will talk about in the future. "I'm a guy who watches a lot of Turner Classic Movies. The more obscure the movie from the 1940s or 1950s, the better, because I don't have any preconceived notions about it," he said.
He revealed the worst movie he ever made
Hanks has stated that he has only four "fairly good" films in his career.
"No one knows how a film is made, despite the fact that everyone believes they do. I've made a number of films, four of which I believe are rather decent. I'm still fascinated by how movies come together. The entire process is a marvel, from the conception of the idea to the flickering of the image on the screen " Hanks revealed to People.
He did not, however, share the titles of his four choices. What we do know is that The Bonfire of the Vanities, based on Tom Wolfe's novel, is not among those four pictures. He told O, The Oprah Magazine that it was the worst film he'd ever done, calling it "the biggest piece of trash" and "one of the most embarrassing movies ever created."
American director Ron Howard wishes to collaborate with actor Tom Hanks again, describing him as a terrific performer and collaborator.
Recall when Ron Howard told music magazine NME that he thinks "they are far from through" with Hanks and remembers how much the actor inspired him when filming Apollo 13. (1995).
"I was really impressed by his total dedication to detail and knowledge of the moon missions. His passion and belief that we don't have to embellish (the story), that we just have to show it, just bring it to life. I actually learned a lot from his dedication," Howard said.
Post by Bryan C.