Try these amazing summer fruity liqueurs
Here are two recipes for delicious homemade liqueurs
Recipes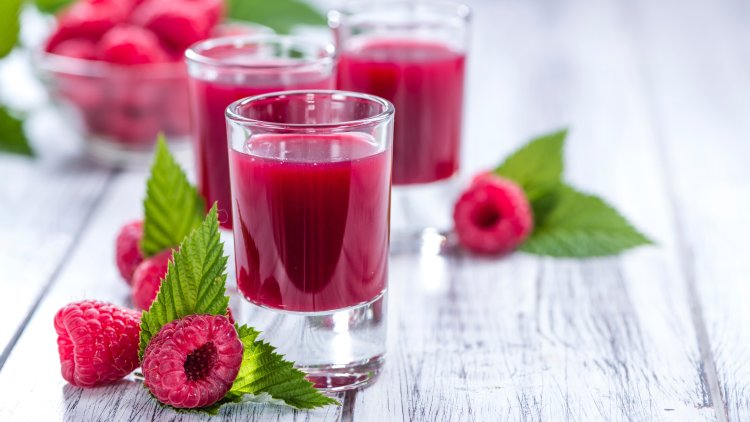 Photo Credits: shutterstock
Back in the 4th century BC, Hippocrates, adding honey and cinnamon to wine, produced a liqueur that was then used only as a medicine, and in the Middle Ages, alcoholic beverages with sugar and flavoring began to be drunk for pleasure as well. That's why we bring you two recipes for delicious homemade liqueurs that you can enjoy this summer.
Raspberry liqueur
Ingredients
1½ kg of raspberries
1 kg of sugar
1 liter of brandy
Preparation

Wash the raspberries under cold water. Then put them on a kitchen towel and gently dry them. In a jar with a lid, put the raspberries together with the sugar and pour the brandy over it. Close the jar tightly and keep it in a cool and dry place (preferably in the dark) for 60 days. Shake the jar several times a day. After 60 days, strain the mixture through a fine sieve. Use a spoon to pass the raspberries through a sieve. Transfer the liqueur to bottles and close them tightly. Let the bottles sit for another 30 days.
View this post on Instagram
Lemon liqueur
Ingredients
8 lemons
1 liter of brandy
500 g of sugar
100 ml of water
1 vanilla extract
Preparation
Peel the lemon and put the peel in a jar. Pour in the brandy and let it stand for 15 days. Dissolve sugar in water, add vanilla extract and mix it with brandy. Squeeze the lemon juice, then strain the liqueur. Pour the liqueur into bottles and let it stand for a few more weeks before use.
Post by: Rinna James