Two new series of Bozdag Film!
The Bozdag Film company is working hard on the preparation of the new season of the very popular historical series Kurulus Osman | Establishment Osman. In addition, they are preparing two new series, one for television, and the other for the digital platform.
TV Shows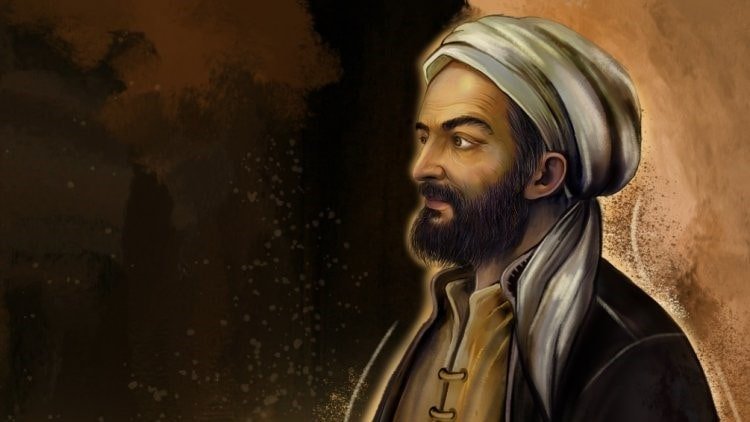 Photo Credits: News
Bozdag Film is a production company that creates high-quality content. The owner of the company Mehmet Bozdag and his great associates are the "culprits" of two great and very popular historical Turkish series Dirilis Ertugrul | Resurrection and Kurulus Osman | Establishment Osman. These two series, one of them is finished and the other ongoing, are without a doubt at the top of the Turkish series on all possible lists, whether it's about popularity or quality. Therefore, any news about new projects of the Bozdag Film company attracts a lot of attention.
One of the new projects is the TV series Ates Kuslari | Firebirds. While the show's crew is expected to hit the set and begin shooting later this month, little is known about the project. According to the latest information from Turkey, the actions of this new series will follow the lives of children who do not have their own homes. This is definitely a very difficult and emotional series. More information about this project will be known in the coming period. The screenwriters of the Ates Kuslari | Firebirds series are Ayse Ferda Yilmaz and Sedef Nehir Erdem. We remind you that these are the screenwriters who worked on the first season of the series Destan | Epic. We have to wait for the official announcement of the Bozdag Film company and find out the fate of this historical series.
View this post on Instagram
The second project is a digital series, that is, a series of the digital platform TRT Dijital. This platform, which is owned by the Turkish state TV channel TRT1, will start operating in the fall. It has already been confirmed that we will be watching the continuation of the popular Hulk series and a completely new Hur project, a series about elite military pilots. In addition to these projects, TRT Dijital will broadcast a series prepared by the mentioned company Bozdag Film, which is called Ibn Sina. Filming of this series already started, and the director is Hakan Arslan and Mehmet Bozdag himself, the owner of the company.
Ibn Sina is a real historical figure and he lived in the period from 980 to 1037. In addition to being considered an astronomer, many see him as the father of modern medicine. As for the series itself, it will consist of ten episodes in the first season. In the coming period, we will learn more about the cast of this new series and who will portray the character of this important historical figure.
NEW: https://tvexposed.com/amber-heard-sold-a-house-in-california
Post By: Vanessa F.