We haven't seen her for a long time: Uma Thurman caught by paparazzi makeup-free, and recently she surprised everyone with a great news
Uma Thurman walked down the streets of Manhattan without makeup on her face, after she recently found herself in the spotlight due to a new love affair.
News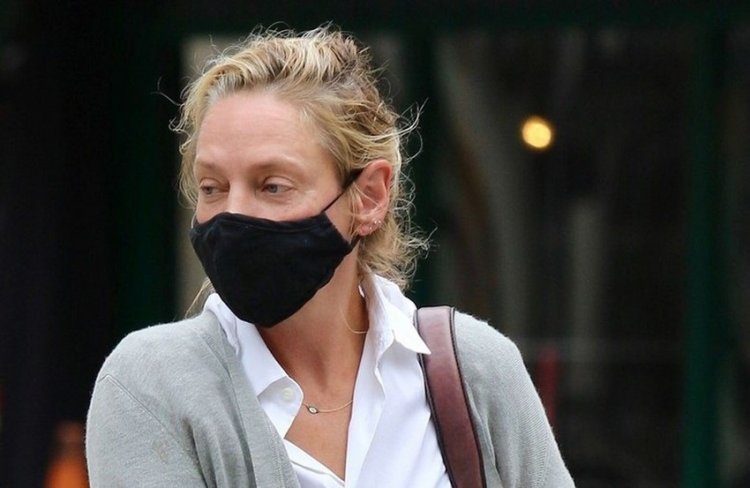 Photo Credits: Profimedia/BACKGRID
Hollywood actress Uma Thurman was captured on a leisurely walk through Manhattan in the company of a friend, and she attracted the attention of the paparazzi with make-up-free natural beauty.

The 51-year-old Uma and her friend had dinner together, and the actress did not remove the protective mask from her face, which showed obvious signs of fatigue.
A few months ago, news broke in the media that she started a relationship with Bloomberg CEO Justin B. Smith and the first to report about the affair was The New York Times. Prior to that, her love status had been unknown for a long time, and she could most often be seen in public in the company of her children.
Uma has two failed marriages with 12 years older Gary Oldman, which lasted from 1990 to 1992, and with Ethan Hawke. The last known involvement she had was with architect Peter Sabbeth, and she also had brief romances with hotelier Andre Balazs and financier Arpad Busson.
Uma became famous thanks to her acting talent, but also to her striking facial features and personality, which brought her to the world of fame. Also, she is Quentin Tarantino's favorite, which brought her numerous unforgettable parts and movies.
View this post on Instagram
By: Helen B.