Where are the sons of Britney?
Britney Spears recently lost a child, and her sons from a past marriage do not live with her.
News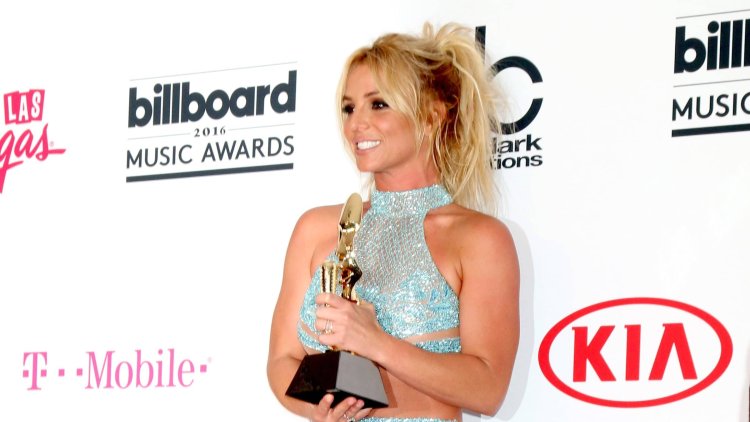 Photo Credits: Shutterstock
Britney Spears, 40, and fiancé Sam Asghari, 28, announced the sad news last Saturday that they had lost a child.
'It is with the greatest sadness that we announce that we have lost our miraculous baby in early pregnancy. It is a tragedy for every parent. We may have had to wait a little longer before the pregnancy was announced, but we were too excited and shared the news. Our love is our strength. We will continue to try to expand our wonderful family. We are grateful for your support. We pray for privacy in these difficult times ', the singer wrote on Instagram.
Britney broke the good news of her pregnancy a few weeks ago, six months after a court lifted the 13-year custody that her father Jamie Spears had over her. The singer got her freedom in December 2021 and her dad no longer controls her business and private life.
Namely, as Britney revealed to the court, he even determined her contraception and against her will, she was fitted with a spiral so that she could not get pregnant. She never hid that she wanted to have children with her fiancé Sam and that wish came true after her father lost custody of her.
Britney has often pointed out on Instagram that she wishes to expand her family, and many have wondered where her sons that she got with Kevin Federline (44) are. The couple was married for three years and got Sean Preston (16) and Jayden James (15).
It is known that the sons do not live with Britney but with their father Kevin. When the couple divorced in 2007, joint custody of the children was agreed. But later the court reversed its decision and gave full custody to Federline because the singer 'frequently and continuously took a variety of substances and alcohol '.Britney objected to this and the court later ruled on joint custody. But then her older Sean quarreled with her father Jamie, who was banned from contacting his grandson. Britney's rights to children were then reduced to 30 percent.