"Yellowstone: 6666 " - everything you need to know!
Here is everything you need to know about the new cowboy story!
News
TV Shows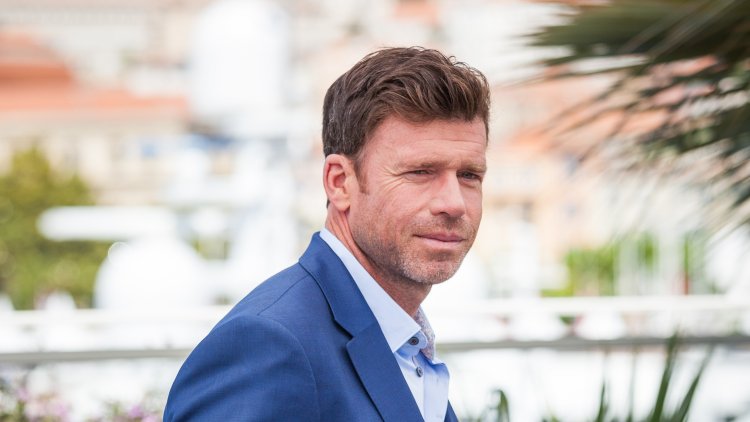 Photo Credits: Shutterstock
Yellowstone creator Taylor Sheridan is a man on a mission. The television producer has built an empire on cowboys, tough guys and family drama, delivering the biggest hit television of recent years and growing spin-offs. If you're a fan of the franchise, you've heard of the prequels: 1883, which debuted in 2021, and 1923, which premiered on December 18 of last year.
The creator is now working on another new Yellowstone spinoff series called "6666". The series will follow the lives of cowboys who live and work on the Texas ranch 6666 (pronounced "Four Sixes"). Yellowstone fans have seen this ranch before. The massive estate was first introduced in Season 4 when Jimmy ( Jefferson White ) sent a failed ranch hand to try and get his head and manners together. It reappeared in Season 5, Episode 7 when John Dutton (Kevin Costner) considered sending his cattle there for the winter,
We spent so much time there that it almost seemed like the idea for 6666 moved to Yellowstone instead of becoming its own show, but that turned out not to be the case, and 6666 is still in development at the Paramount Network. It's been over a year and a half since the 6666 was announced, and we still don't know much about it. Maybe we'll get some new information about it when Yellowstone Season 5 starts to come to a close.
No official cast has been announced. However, in Season 4 of Yellowstone, Jimmy was sent to the Four Sixes to be whipped into shape. He fell in love with the place and decided to stay rather than return to Yellowstone Ranch. However, it has been announced that White and Kathryn Kelly, who plays Emily, Jimmy's girlfriend he met at Four Sixes, will return to Yellowstone as series regulars.
NEW:https://tvexposed.com/sf-horror-series-from-got-a-premiere-date
Post By: Vanessa F.