You will soon repair Samsungs yourself at home
Technology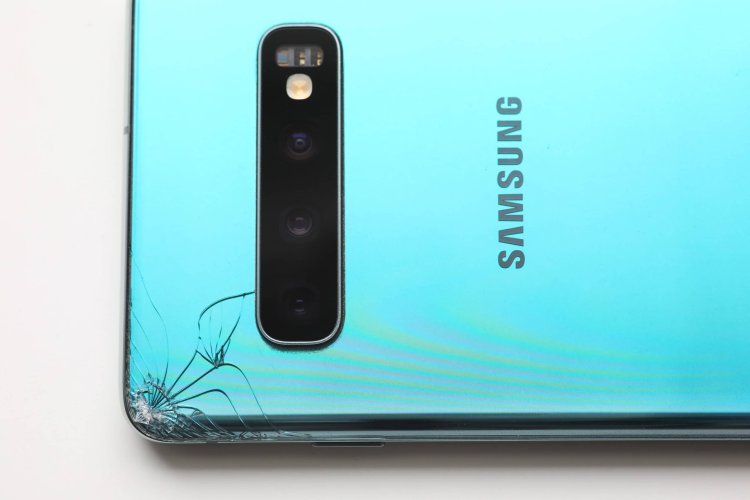 Photo Credits: Depositphotos
Samsung has started a test program that would allow users to undertake basic servicing activities on their own. As part of improving "sustainability," Samsung will provide everything needed for the Self-Repair program, from spare parts to servicing tools to extensive service manuals to guides that detail service methods step by step. The service will be offered first in the United States, after which it may be expanded to other countries across the world.
The Self-Repair service will be available as part of the pilot program, which will begin this summer, and will support the Galaxy Tab S7 + tablet as well as the Galaxy S20 and Galaxy S21 series smartphones. Replace the display, rear window, and charging port at home, which should cover the great majority of standard servicing jobs. Furthermore, outdated parts can be returned to the manufacturer for free recycling. Samsung aims to enhance the number of supported phones and the amount of detailed servicing activities in the future.
In the United States, Samsung will collaborate with the well-known repair company iFixit, but it appears that just a separate battery will not be feasible to replace. This is primarily due to the fact that Samsung does not screw the batteries into the phones (nor can they be yanked out with plastic bands), but rather they simply stick. You can't get them out of your system until you use isopropyl alcohol. The battery, on the other hand, is automatically replaced when the display is replaced. The display is part of the phone's center, where the new battery will be glued.
A major update to the Galaxy S22 series enhances the camera
If your smartphone does not inform you of it (it did not alert us), try going into the settings and searching for it manually. To download the update, we recommend using a Wi-Fi connection. Before updating, make sure your smartphone is fully charged - at least 50%.
We would like to inform you that the complete Galaxy S22 series has received an upgrade, including the Plus and Ultra models in addition to the basic model.
We don't know what exactly this camera update improves. According to the manufacturer, the camera's stability and dependability should be improved. We can confidently state that no new special features will be implemented.
The upgrade also includes an April security patch. Of course, Samsung flagship users may expect exceptional software support in the future. The manufacturer guaranteed them up to four major Android operating system updates (the Galaxy S22 series should receive Android 16) and five years of security patches.