Zucchini chips - an ideal summer snack
Zucchini are really grateful and you can use them to prepare salty and sweet delicacies. Today we bring you a simple recipe for making crispy chips
Recipes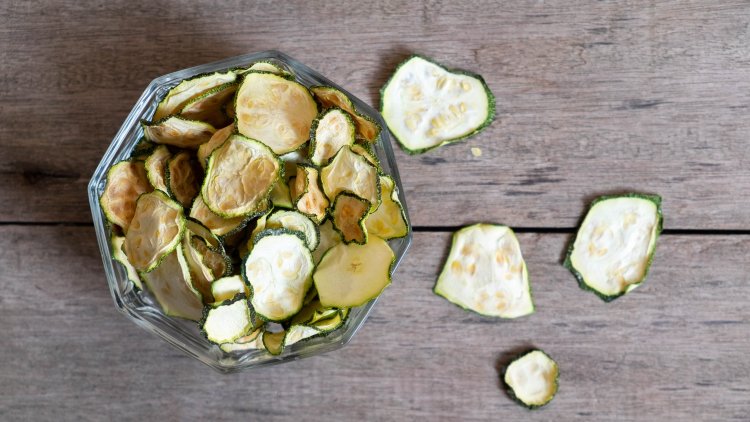 Photo Credits: Shutterstock
Zucchini are really grateful and you can use them to prepare salty and sweet delicacies. Today we bring you a simple recipe for making crispy chips.
To prepare this recipe, use a vegetable cutter because you will hardly be able to cut thin and neat slices with a knife. If you don't own it, and the pieces really get thicker, be sure to bake them longer. Patience pays off in this case.
Ingredients:
2 smaller zucchini cut into very thin slices

1 tablespoon olive oil

1 tablespoon dried oregano

Salt

Pepper



View this post on Instagram
Preparation:
Preheat the oven to 100 degrees.

Using a slicer, cut the zucchini into thin slices and place them on paper towels to release excess liquid.

Salt them, pepper, and sprinkle with oregano.

Place them on a baking sheet lined with baking paper and dry for about 90 minutes.



Post By: Vanessa F.