5 movie sequels we are most looking forward to in 2023
The good news is that the long list of sequels hitting theaters next year
Movies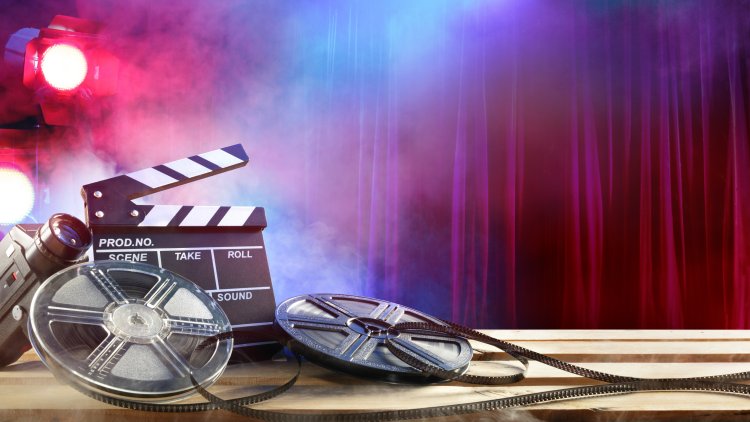 Photo Credits: shutterstock
Hollywood studios probably wouldn't be able to survive if it weren't for movie sequels. Guided by the motto "if it ain't broke, don't try to fix it," they've been churning out new installments of their popular franchises every year, and 2023 will be the same. The good news is that the long list of sequels hitting theaters next year includes some really promising movies. Find out in the following lines which sequels of popular films we expect the most from.
John Wick: Chapter 4
Keanu Reeves in the role of the hitman from the title will apparently shoot hundreds of opponents in the fourth chapter of the John Wick film series. Chad Stahelski directs again, and we'll once again see Laurence Fishburne, Ian McShane, and Lance Reddick in their signature roles on the big screen. Among the new faces will be Donnie Yen, a veteran of Hong Kong cinema, Shamier Anderson, and Bill Skarsgård.
Indiana Jones 5
Steven Spielberg, the director of the first four installments, will not direct the new film of the adventure saga about archaeologist Indiana Jones. That may not be a bad thing, since he didn't really make a name for himself in the latest installment of the franchise. He was replaced by James Mangold, who has several film hits behind him ( Ford v Ferrari, Logan, 3:10 to Yuma ). Apparently, Harrison Ford will portray the main character for the last time, and he will be joined in front of the camera by Phoebe Waller-Bridge, Mads Mikkelsen, Antonio Banderas, Shawnette Renee Wilson, and Toby Jones.
Dune: Part 2
We are probably looking forward to this sequel the most since the first Dune was left somewhat unfinished as only the first half of Frank Herbert's sci-fi novel of the same name was screened. If that film was an introduction to the world of galactic noble families and represented a kind of familiarization with their civilization, then the sequel will bring more adventure and action.
Mission Impossible: Dead Reckoning Part 1
This year's blockbuster Top Gun: Maverick is, believe it or not, Tom Cruise's highest-grossing film. No small feat for an actor who has been working successfully in Hollywood for a little over four decades. Next year, we will have the opportunity to watch another sequel with him, with the fact that we only had to wait four years for it, and not thirty-six as in the case of the above-mentioned film. It is Mission Impossible: Dead Reckoning Part 1, the seventh part of the spy saga Mission Impossible. With a budget of an incredible 290 million dollars, we can be sure that if nothing else, then at least a spectacle will be waiting for us in the cinema.
Guardians Of The Galaxy Vol. 3
No story about sequels can go without mentioning Marvel. In 2023, three sequels of superhero films based on Marvel comics will be released, and we are most looking forward to the third part of Guardians Of The Galaxy. Chris Pratt, Dave Bautista, Zoe Saldana, Karen Gillan, and Pom Klementieff will once again play our favorite heroes (along with the voices of Vin Diesel and Bradley Cooper, of course), and their team will be strengthened by another character, played by Will Poulter. With James Gunn at the helm, there's little chance that the film won't repeat the success of the first two parts.
Post by: Rinna James