American action thriller film ' The Gray Man'
"The Gray Man" is a 2022 American action thriller film directed by Anthony and Joe Russo, based on a screenplay written by the latter with Christopher Markus and Stephen McFeely.
Movies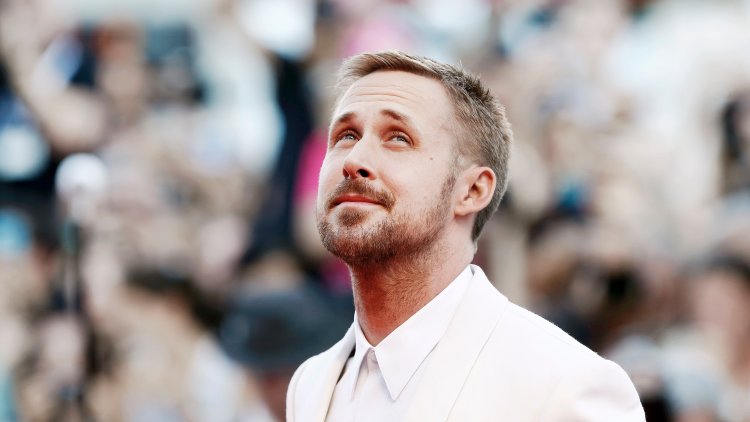 Photo Credits: Shutterstock
Behind us is the premiere of a very ambitious Netflix film - The Gray Man. This project attracted a lot of attention with its exciting plot and high-quality cast.
At the moment when Ana de Armas puts Ryan Gosling, who plays a CIA operative who is wanted by international contract killers, into the trunk of the car, Netflix viewers can see the beauty of the Croatian coast. The plot of the movie The Gray Man tells the story of the "gray zone" of the CIA. More precisely, about a special program of recruiting criminals from prison, who for freedom perform those tasks that the CIA could not or should not. These are people without files and names. Each of the six is ​​marked with a number. A special, leading role is played by the brilliant Ryan Gosling. His main enemy in the plot of 'The Gray Man' is Chris Evans, who stands out with a slightly unusual mustache and a character who works in the private sector and knows no boundaries. Along with the great male team, there is also Ana de Armas, who shows her quality in an increasing number of films.
"The Gray Man" is a 2022 American action thriller film directed by Anthony and Joe Russo. This film is based on Mark Greaney's 2009 novel of the same name. Along with Gosling and Armas, the film stars Chris Evans, Jessica Henwick, Regé-Jean Page, Wagner Moura, Julia Butters, Dhanush, Alfre Woodard and Billy Bob Thornton.
Ana de Armas is of particular interest to the public lately since, the recently happily married, Ben Affleck was in a relationship with her before returning to Jennifer Lopez. Dark-haired Ana, who wowed the audience as a Bond girl in the film "No Time to Die", spoke the other day about her one-year relationship with Affleck, which she said was traumatic. They fell in love in 2020.
'We had no peace anywhere. Journalists and photographers followed us closely, even when we went out to walk the dogs. It was so traumatic for me that after our breakup I moved from Los Angeles to New York, where I have much more privacy.' she revealed in one interview. The actress currently lives in New York with her new boyfriend, Paul Boukadakis, vice president at Tinder.
Post By: Vanessa F.