Baldwin sends support to actress Anne Heche!
Actor Alec Baldwin has come under fire after he posted a video in which he sends support to actress Anne Heche.
Stars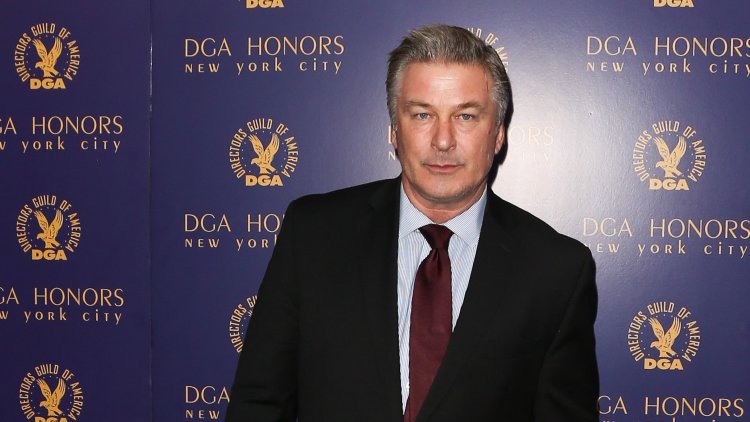 Photo Credits: Shutterstock
Actor Alec Baldwin became the target of criticism after he posted a video in support of actress Anna Heche on Instagram. Actress Anne Heche ended up in hospital in critical condition after crashing her car into a house in Los Angeles. As reported by foreign media, the 53-year-old woman suffered severe burns when her car caught fire after the impact, and firefighters pulled her out of the burning car, after which she was taken over by emergency workers who immediately took her to a nearby hospital. She ended up in intensive care.
View this post on Instagram
Photos of the completely burnt car quickly appeared on the Internet, but it is not known whether the actress was intoxicated because, according to TMZ, doctors are unable to perform tests to confirm this due to her serious condition.
In his video, Baldwin asked followers to send the actress support and love.
View this post on Instagram
'I want to send my best wishes and all my love to Anna Heche. She is an old friend of mine,' he began his speech. He said there aren't many women as brave as the ones he worked with. He added, among other things, that she is extremely talented and that he hopes that everything is fine.
'I'm sorry that this tragic thing happened to you and I send you all my love. All of you join me in sending support and love to the wonderful Anna Heche,' he concluded.
However, some of the actor's followers did not agree with him. 'She put lives in danger', 'What about the people she almost killed?... Is she more important?', 'I hope she learned her lesson', 'She's lucky as hell that she didn't kill someone with her manic driving. I hope she gets well and learns her lesson,' was just part of the comment. We hope Anne will overcome this situation.
NEW: https://tvexposed.com/nicole-kidman-to-save-cinema
Post By: Vanessa F.