Campbell Bower: The process of creating character
Critics were impressed by the opening of the fourth season.
TV Shows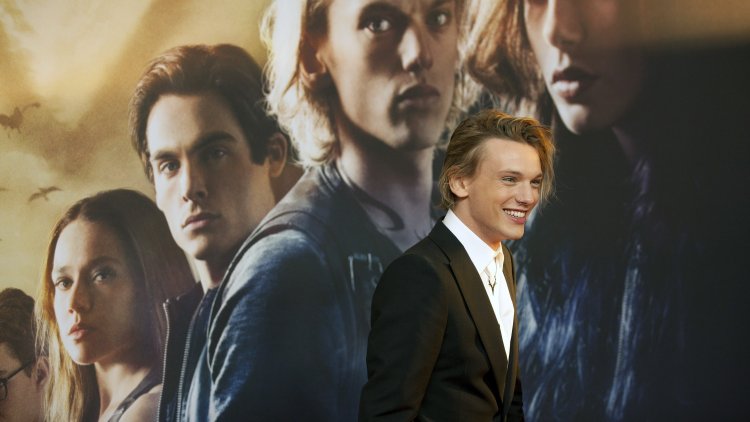 Photo Credits: shutterstock
Jamie Campbell Bower, who plays the monstrous Vecna in the final season of "Stranger Things," suffered tremendously for the sake of artistic impression after having to endure eight hours a day of makeup in order to become the supernatural serial killer of the Netflix series.
"I'll be honest, I'm a smoker. So we established that rhythm that approximately every hour we take a five-minute break" - he explained and added that he occasionally went outside to breathe air. Campbell Bower told the BBC that he "thoroughly enjoyed and was honored" to work with Barrie Gower, who created the monster's prosthetics.
Critics were impressed by the opening of the fourth season, which The Times called "a brilliant, dark return to horror like never before", while the Independent wrote of the new season that it was "made like a formula, but who cares about that when the formula is phenomenal".
Gower also did prosthetics for Game of Thrones, all with the terrifying Night King, as well as radiation burns in the TV drama Chernobyl. Campbell Brown says he had to "strain" Vecna's vicious energy through 25 prosthetic devices attached to his skin.
"I realized that my skin has a special layer that covers it. The energy had to break through another layer of clothing, so it was coming out of the bones" - says the actor.
View this post on Instagram
He also says that some scenes were "terrifying" because he realized that he had to fill every scene with his presence. So how did he prepare to be so awesome?
As he stated, he made a "mood collage" at an early stage of the whole process. He added photos of characters from the series with whom he shared scenes and scribbled on them with a red pen.
"And meditation also played an important role. Organizing my personal space, allowing all that anger and bitterness to come to the surface became very interesting for me" - he stated.
As he added:
"I spent a lot of time with myself, I walked around and repeated the same thing endlessly, staring right into the eyes of everyone who found themselves in my collage of moods" - said this actor.
In addition to the fact that he had to prepare mentally for the role, he made an effort to make everything around him related to his character, he even put a burning house on the background of his phone.
"I completely immersed myself in all that - if you don't commit 100 percent to something, your chances for success, for complete fulfillment, and the feeling that you have achieved something, are drastically reduced." - said this actor.
Post by: Rinna James