Chris Rock's reaction to Will Smith's apology
Will Smith stated that he tried to personally speak to Chris, but that he received a message that he was not ready to talk
Stars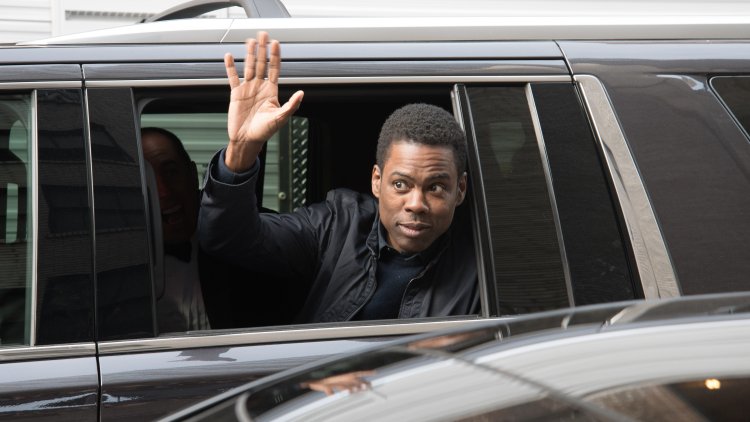 Photo Credits: shutterstock
After Will Smith's public apology, with which the actor broke his silence about the incident at the Oscars on Friday, Chris Rock also spoke out. The comedian did not directly respond to Will Smith's apology message, but he still did not resist reacting. He did this on his ongoing "Chris Rock Ego Death" world stand-up tour.
"If everyone claims to be a victim, then no one will hear the real victims! So, I got hit by Suge Smith... I went to work the next day, was with the kids" - said Chris. The comedian compared Will Smith to Suge Knight, the founder of Death Row Records, who was sentenced to 28 years in prison for murder.
A little later, Chris Rock added on stage in Atlanta: "Anyone who says that words are effective has never been punched in the face" - the comedian pointed out.
By the way, Will Smith stated that he tried to personally speak to Chris, but that he received a message that he was not ready to talk, "and when he is, he will contact him".
View this post on Instagram
Will Smith said he "deeply regrets" hitting Chris Rock on stage during this year's Oscars. According to CNN, Smith posted a video on his official Instagram account, which begins with the words "It's been a minute."
"During the past few months, I spent a lot of time thinking and working on myself. You asked a number of correct questions, which took me some time to answer," said the actor.
Smith explained why he didn't apologize to Rock during his acceptance speech after winning the Oscar for Best Actor for his role in King Richard.
"Then my consciousness was clouded. I sent Chris a message and he said he wasn't ready to talk yet and would get back to me when he was ready. So I'll tell you this Chris - I'm sorry. My behavior was unacceptable and I'm here whenever you want to talk," he said.
He also apologized to his mother, the comedian's family, and Tony Rock, Chris' brother who played in the sitcom All of Us directed by Will Smith and his wife Jada Pinkett Smith.
Post by: Rinna James