Pamela Anderson revealed the biggest injustice
"I didn't get a penny for 'Baywatch'"...
News
TV Shows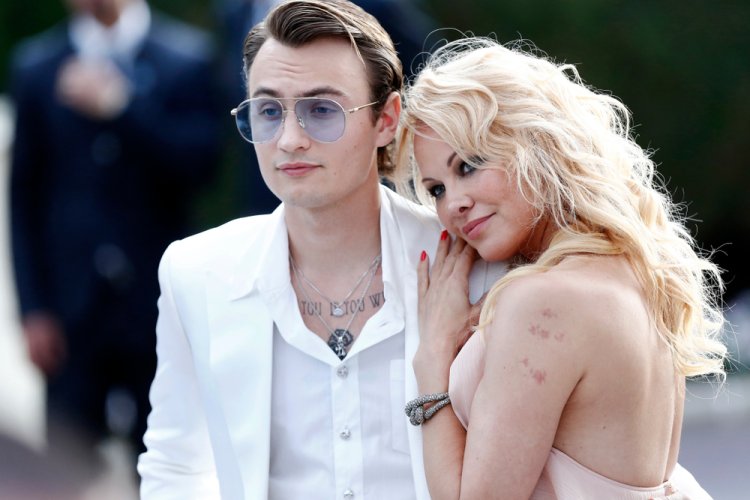 Photo Credits: Shutterstock
Pamela Anderson recalls her role as CJ Parker in the television series "Baywatch" from 1992 to 1997 in an interview with Variety. The actress says she earned "almost nothing" from the show.
"Producers made a fortune. Back then I just didn't have anyone to represent me well. Or the knowledge and experience," said Pamela.
According to the actress, she has not received "a dollar" from the sale of a Barbie doll based on her character. "You don't understand when you do a TV show that you're going to become so popular that you sign that deal and give up your life," she explained.
Pamela's son Brandon said the actress was being "taken advantage of".
"It's still strange to me that there wasn't some kind of discussion with Amazon or the producers of 'Baywatch' about getting her paid fairly. It's funny how it works with Dave Chappelle and Netflix. He can come in and get paid for a show that he there's nothing. And we didn't get a penny from the Amazon deal," Brandon said.
Pamela also claims that the team behind the 2017 film "Baywatch" wanted her to act in the film for free and that the filmmakers repeatedly called her to participate in the production.
"It was awful, they told me how they wanted me to do them a favor. It was harassment, they wanted me to act for free. I told them, 'Come on, people. I mean, really?'" said the actress, who eventually agreed to the role. She appeared only at the end of the film in slow motion, without any text.
"I finished well. I have no complaints," concluded the actress.
It's also worth noting that her then-husband frequently oversaw the filming of her "Baywatch" episodes.
Lee had access to Pamela's scripts and decided to pay her a visit while the romance scenes were being filmed. To keep him quiet, the team had to rewrite the lyrics due to his envious and violent outbursts.
"The entire crew of the "Beach Guards" series, when they saw him approaching, would change the dialogue, change the scene. He always kept an eye on me and would always be behind the camera. Tommy was always there. It was too much" - said Pamela.
Post by Bryan C.