Reggie Bush married a copy of Kim Kardashian!
Kim Kardashian and Reggie Bush were together at the beginning of her career, and many still regret that their relationship failed. After all married her double.
News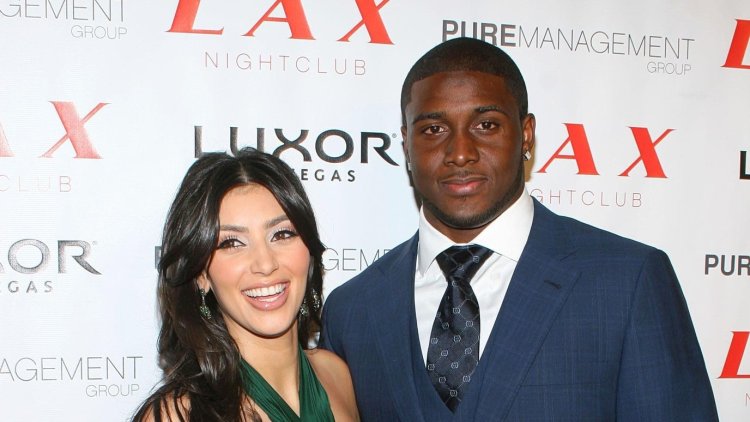 Photo Credits: DepositPhotos
She is the most popular reality face of today, a woman with a 'hundred' talents, but her biggest is how she has been in the center of the world's attention for years. And she's doing really well.
Kim Kardashian is a name that absolutely everyone knows, but it hasn't always been that way. She used to be a woman who worked for Paris Hilton, and she herself once admitted that it was she who made her career possible.
Although she is currently in the process of divorcing her husband Kanye West, this is not her first failed marriage, but her third with Damon Thomas and Chris Humphries. When Kim Kardashian and Kanye West started dating in 2011, they seemed like a match made in heaven. The rapper repeatedly said how the KKW Beauty founder was his dream girl and he knew he wanted to be with her from the moment they met. They were together so many years and fans were able to watch their love story blossom and unfold on Keeping Up With the Kardashians.
Yet everyone remembers perhaps the singer Ray J with whom she was in a relationship until 2003. Namely, she did a well-known porn work with him, which also catapulted her to stellar heights.
And just after breaking up with Ray, Kim set out to see American football star Reggie Bush. They were together for two years, reconciled in 2009, but the relationship finally fell apart in March 2010.
Although they did not remain in contact after the break-up, he has repeatedly stated that he wishes his ex all the best of luck. 'She is very smart and does a great job for herself and her family. I am happy for her, 'said the athlete in 2014.
Comedian Pete Davidson, 27, and Kim, 41, are reportedly in a relationship. Pete is part of the permanent cast of the show 'Saturday Night Live', in which he kissed Kim during a sketch a few weeks ago.