Ryan Gosling disappointed his fans!
Ryan Gosling has changed his look, and fans can't hide how disappointed they are.
News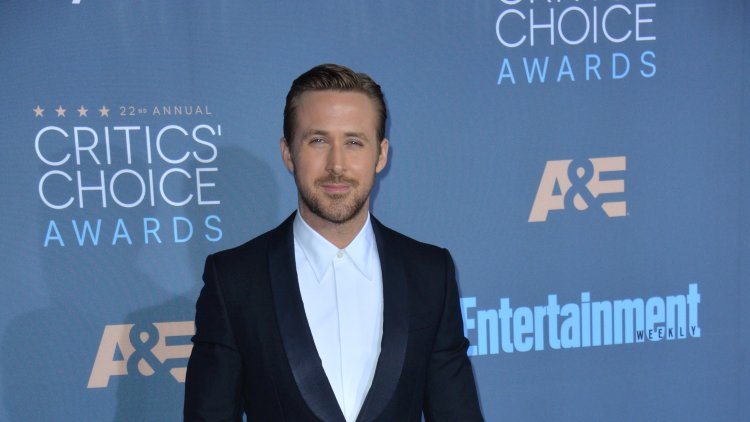 Photo Credits: Shutterstock
Ryan Gosling (41) was known as the sexiest man in the world for years. However, the new change of appearance disappointed many fans. Namely, the popular actor will star in the upcoming film about Barbie, and he got the role of Ken. Because of the role, he had to change his look, so his hair is now platinum, and his complexion is tan. As a result, many followers expressed their dissatisfaction.
View this post on Instagram
'At first glance, I thought it was Ellen DeGeneres' face', 'Oh, no', 'But why?', 'That hair isn't for you baby', 'No .... looks like Ken's failed uncle', and ' Ken's grandfather', are just some of the fans' comments.
Still, one woman is thrilled with this change. It is about Eva Mendes, his partner who holds the title of one of the most mysterious actresses. She posted a photo of Ryan on her Instagram and made no secret of how proud she was. 'So much fun and so good. I'm excited and can't wait to see this. That's my Ken, ' she wrote.
By the way, the paparazzi caught Eva Mendes (48) in New York last month after she was not in public since March. The actress surprised by her appearance when she arrived at JFK Airport in New York. She looked great in a long black and blue spring dress paired with blue boots. Most of the time she had a white face mask, but at one point she took off the mask and revealed her beautiful face. Eva arrived in New York to guest star on the TV show 'The View' and was thrilled by the colorful spring edition for the show.
View this post on Instagram
She combined a pleated dress with a floral pattern and a matching jacket with the most desirable footwear of the season, platforms in silver. Mendes has not been active on social media since February when she seemed upset about claims she opted for facial botox.
When she was pressured, she explained that she has no time for social media: 'I post less because I really want to be present for my family. My little ones need me and publishing take too much time. '