The first nominees for the Oscars have been announced
These films have already been noticed at festivals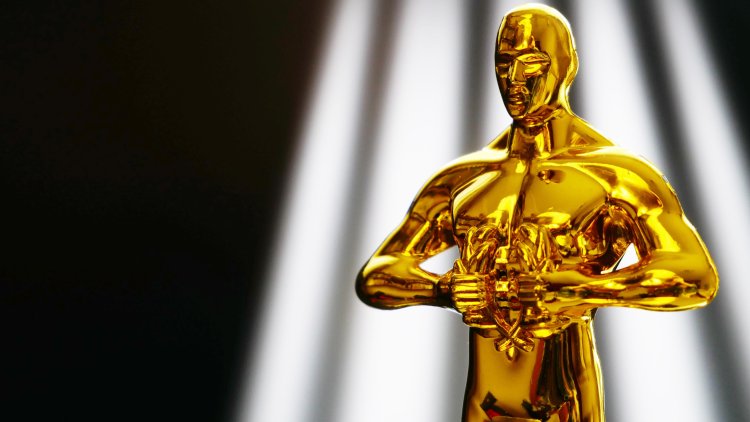 Photo Credits: shutterstock
The first nominees for the upcoming Oscar for Best Foreign Language Film have been announced. The Swiss romantic drama "A Piece of Sky" and the Irish drama "The Quiet Girl" are in question. Both films have already won awards at prestigious film festivals, including the one in Berlin.
At the center of the first film is Anne, a young woman living in a remote alpine village trying to cope with her husband's unpredictable behavior after doctors diagnosed him with a brain tumor.
The second film is also set in the countryside, in rural Ireland, in 1981. A quiet, neglected girl is sent away from her dysfunctional family to spend the summer with distant relatives. She opens up completely in a new environment, but in a new house where there should be no secrets, she discovers one... The film is told almost entirely in Irish or Gaelic.
Films that are in competition for this "Oscar" must be distributed in their countries between 01.01. and 30.11. this year. The deadline for submitting films is 03.10. this year. The shortlisted films will be announced on 21.12, and the "five chosen" on 24.01. in 2021. The 95th "Oscar" award will be on March 12, 2023.
Back in 1927, at a dinner at the house of the head of the MGM film studio Louis B. Mayer and his associates, it was decided to create an organization that would leave its mark in the film industry in a festive way. The idea of ​​awarding movies was born from that organization - AMPAS.
Over the years, Oscar has grown, developed, and changed from the initial 12 categories, to reach 24 categories today. The awards ceremony became a world phenomenon, often followed within the family, where, apart from cheering for favorite films, special attention was paid to the appearance and behavior of Hollywood stars. Outfits like from a fairy tale and some even shocking, often ended up on the covers of fashion magazines and set trends in the fashion industry. The golden statue itself, which was produced in Chicago until 2016 and since then in New York, has undergone changes in appearance, weight, and materials.
Post by: Rinna James