Usain Bolt becomes part of the e-sports team
Technology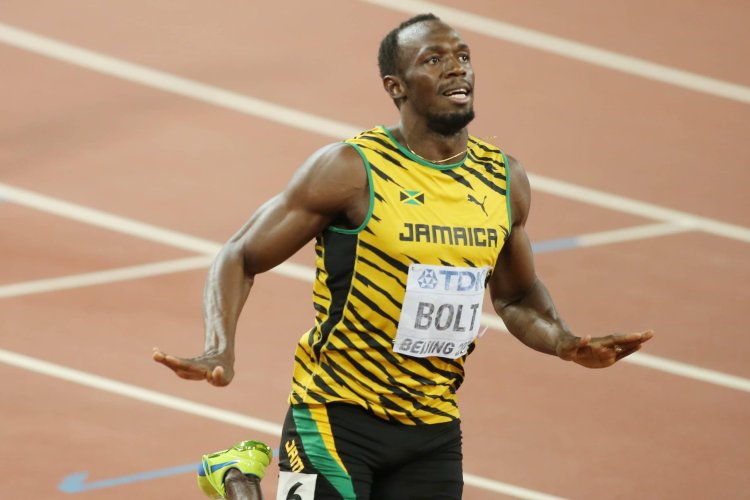 Photo Credits: Depositphotos
Usain Bolt, a former Jamaican runner, has entered the world of e-sports. According to the Esports Insider website, he became a co-owner of the Irish WYLDE team.
The world's fastest man will now join the Irish team WYLDE. The entire group is ecstatic about Bolt's presence and is eager to collaborate on a variety of activities.
According to the former runner, WYLDE is on its path to becoming the world's largest e-sports brand while also looking forward to assisting players in reaching their full potential.
WYLDE is now playing Rainbow Six Siege, Valorant, Rocket League, and FIFA.
SteelSeries has introduced the Stratus + gamepad - a new game controller for Android and Chrome OS devices
There are numerous game controllers for mobile devices on the market. However, because these controllers frequently strive to attract as many people as possible on as many platforms as possible, you may lose some functionality related to the operating system you are running.
SteelSeries' new game controller, Stratus Plus, may be of interest to Android and Chrome OS users searching for a more specialized controller. This is designed for both Android and Chromebook users and has Bluetooth LE connectivity, a phone holder for quicker phone connection while playing, ALPS analog sticks, and Hall-effect triggers.
SteelSeries claims that the controller has a battery life of 90 hours, which means you may play for days on end before having to recharge it. There is quick charging support, with a 15-minute charge giving you 12 hours of play, so if you run out of batteries, you won't have to wait long to get back into the game.
Despite the fact that the controller looks to be intended for Android and Chromebook users, SteelSeries claims that it will also operate with Windows systems through USB. The business also mentions that the controller is the official NVIDIA GeForce Now controller, which means you can use it when streaming games from the cloud.