YouTube Shorts exceeds 1.5 billion active users
YouTube Shorts has over 1.5 billion monthly active viewers, a milestone reached just over a year after its international launch. Or perhaps it's not such a huge thing, being a feature from the internet video giant that essentially copies TikTok.
Technology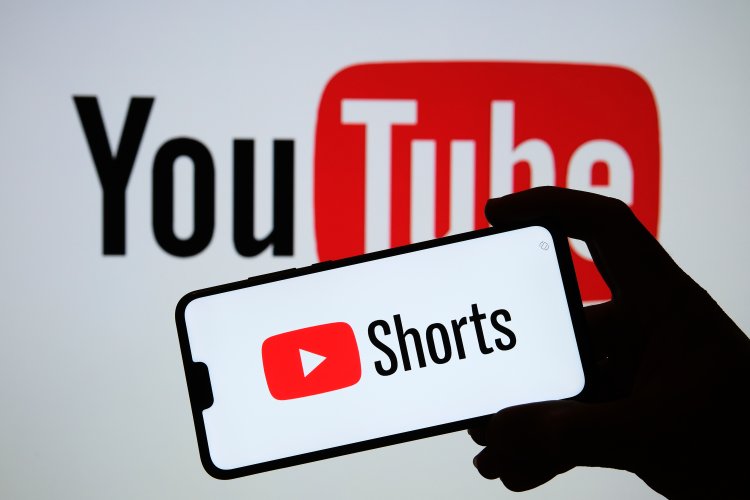 Photo Credits: Shutterstock
Given the enormous success that the Chinese social network has amassed in recent years, YouTube Shorts is nothing more than Google's TikTok.
What is the foundation of such success? In its immediacy, its rapid consumption, but captivatingly directed by a daring algorithm on par with ladino created to be addictive.
Or, to put it another way, YouTube Shorts embraces the quirks of TikTok with a new area of short films suited for mobile consumption that the American business even pushed with 100 million dollars to encourage producers to try it, resulting in a TikTok clone inside YouTube full of noise.
And a quick glance at both sites reveals how the same artists swarm both with identical videos. Of course, not everything is the same, and YouTube Shorts has the advantage of being a supplement to regular YouTube... whereas TikTok allows films to last up to ten minutes.
Cross-comparison However, YouTube's dominant position, as odd as it may appear, of being a far more open and accepting platform with "offensive content," can work in favor of YouTube Shorts, as opposed to TikTok, where content is banned.
It is unclear whether the YouTube Shorts milestone has anything to do with it, but the facts are compelling: if YouTube attracts over two billion viewers each month, YouTube Shorts already attracts over 1,500 million with its films. They are associated with your account in the services in both circumstances.
"This growth has encouraged a new trend on the platform: the development of the multi-format producer," according to a press statement obtained by The Verge.
In short, YouTube Shorts is based on the consumption habits of regular YouTube users, and either because of the convenience of using the same application for everything, because creators - and thus content - have flocked en masse due to Google spending, or even if the crackdown factor has something to do with it, YouTube Shorts has grown in a matter of years.
Now is the time to make a move on TikTok, since from what we've seen, the extended video thing isn't working.
Post by: Bryan C.