A fragrant cornbread that you will adore!
Soft cornbread is perfect for morning sandwiches, but also as an addition to creamy dishes and stews.
Recipes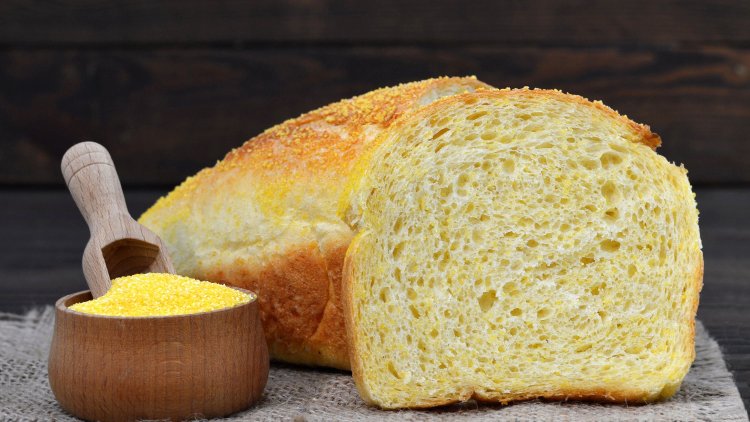 Photo Credits: Shutterstock
It's time to make bread that you'll love at first. Very simple preparation, wonderful appearance and taste. It is cornbread that is often found on our table. When it comes to cornbread, you need to know that the preparation uses cornmeal, not semolina. When you put it in the oven the whole house will smell and we believe you will eat it right away.



Ingredients:
200 g of corn flour

200 g of smooth flour

1 dry yeast

1/2 teaspoon salt

1 teaspoon sugar

2 dl of warm milk

0.5 dl of water

0.5 dl of oil



View this post on Instagram



Preparation:
Put flour in a bowl, and add yeast, salt, and sugar.

Stir in dry ingredients.

Then add milk, water and oil.

Knead a smooth dough.

Shape it into a ball and let it rest for 30 minutes.

Then premix it, put it in a mold and let it simmer again for 30 minutes.

Preheat the oven to 170 degrees and put the baked bread for 25 to 30 minutes.

When the bread is baked, while still hot, take it out of the mold and let it cool.



Post By: Vanessa F.