After Harry Potter, he completely disappeared
8 years later, he made an acclaimed film.
News
Movies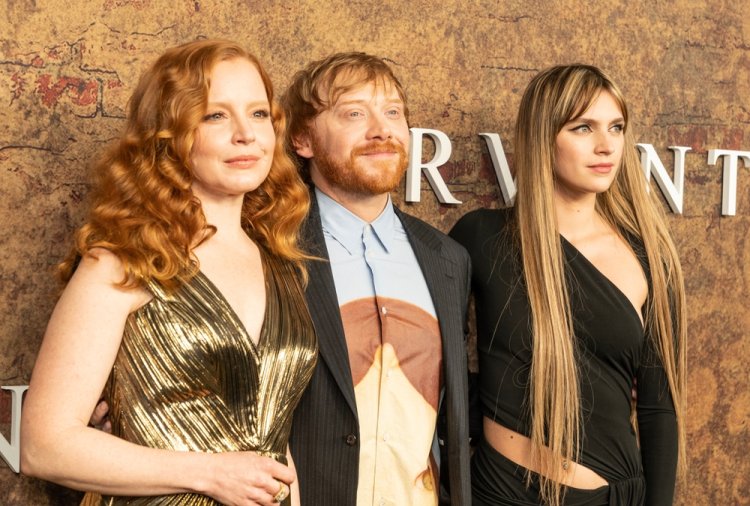 Photo Credits: Shutterstock
Rupert Grint (34) gained recognition for his portrayal as Ron Weasley in the Harry Potter films, but after filming on the beloved wizard concluded, Grint's career did not take off as many expected. However, after eight years, he has completed a picture, which many consider being extremely good.
Despite being anticipated to have a spectacular career due to his acting abilities, Grint had no luck after Harry Potter and only made a few low-budget films, usually in series or as voices in animated films. Grint, on the other hand, has scored a significant role in M. Night Shyamalan's critically acclaimed Knock At The Cabin.
Acted mainly in lesser-known series
The film, which will be released on February 3, 2023, takes place in a rural house where four strangers abduct a family of three and demand a sacrifice to prevent the apocalypse.
Grint plays one of the villains in the film, which is based on Paul Tremblay's 2018 novel The Cabin at the End of the World. The film also stars Dave Bautista, Jonathan Groff, Abby Quinn, and Nikki Amuka-Bird in addition to him.
Grint was most recently in the headlines in 2020, when he opened Instagram and disclosed that he has a daughter named Wednesday, which he was teased for.
Grint's last feature was the comedy Moonwalkers eight years ago, and since then he has appeared in lesser-known shows such as Sick Note, The ABC Murders, and the Snatch series.
The British actor has declared that he intends to reprise his role as Ron Weasley if the Harry Potter saga continues. Today, the 34-year-old Grint is willing to reprise the role that made him famous, but only "if everything comes together and the others agree to act again," he says.
Grint told This Morning that he "feels protective of Ron" and would "want to see what he would look like now in that role," which he claims defined his boyhood.
Post by Bryan C.