Disney is already planning "FROZEN 4"
Disney CEO Bob Iger surprised "Snow Kingdom" fans yesterday.
News
Movies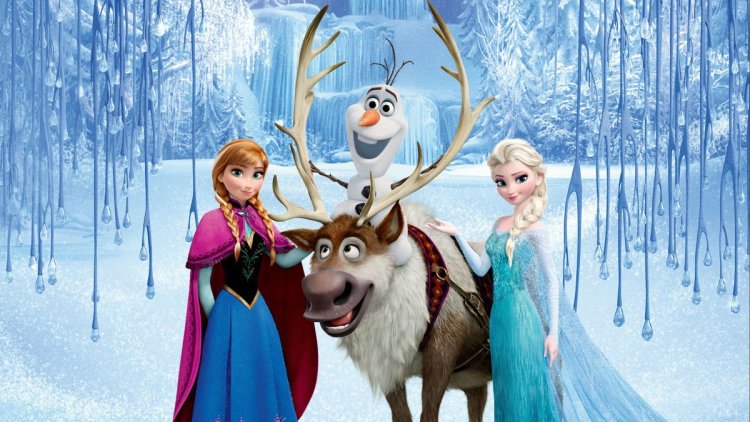 Photo Credits: Promo
Disney CEO Bob Iger positively surprised "Frozen" fans yesterday by announcing that the studio is already working on the fourth film even though the third is not finished yet! Isn't this great news? Frozen is a 2013 American animated musical fantasy film produced by Walt Disney Animation Studios.
We recently learned that "Frozen 3" is waiting for us, and now it is known that the adventures in Arendelle will not end there. " Frozen 3 is in the works, but maybe Frozen 4 is also in the works," Iger was mysterious in his appearance on one TV show. "At the moment I can't say much about these films. Director Jenn Lee, who created the original Snow White and its sequel, is hardly working with the Disney Animation team, not on one story, but on two."
Additional confirmation came a little later from singer-songwriter Kristen Anderson-Lopez, who is writing songs for new movies with her husband Robert Lopez, who wrote on social networks: "Yes, we've been quiet for a while. But it's true."
Disney hits!
"Frozen" came out in 2013, and "Frozen 2" in 2019, and both films were huge hits for Disney – the first film grossed $1.33 billion and the sequel $1.45 billion. Its popularity is so great that since 2013, children all over the world have not stopped adoring this animated film and its characters Elsa, Anna, and Olaf, and memorabilia is still found in almost every store: from clothes, and shoes to toys. The animated film also brought a bunch of songs that children still sing to this day, among which are "Let It Go" and "Do You Want to Build a Snowman?" , and a Broadway musical was also made. So if you are one of those who love to watch this kind of movie be patient. Something great will come!
NEW: https://tvexposed.com/new-the-upcoming-crime-drama-parish
Post By: Vanessa F.