Chocolate sandwich will make your day
Dipped in a rich mixture of eggs, cocoa, cream and milk and covered with a wonderful layer of melted dark chocolate, this bread will become your favorite breakfast.
Recipes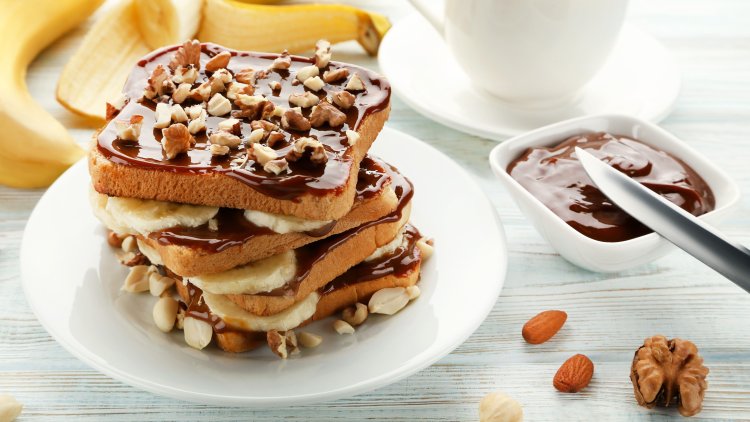 Photo Credits: Shutterstock
It will take you ten minutes to prepare one chocolate sandwich, but in that case, a quarter of the listed ingredients will be enough. We suggest that you still use the whole mixture and treat your loved ones to a fragrant, chocolate breakfast!

Ingredients:
30 g of cocoa

60 ml of hot water

5 large eggs

180 ml of sweet cream

240 ml of milk

50 g of sugar

1 teaspoon of vanilla extract

1/4 teaspoon of salt

300 g of dark chocolate
View this post on Instagram
Preparation:
Melt the cocoa in warm water, stir and set aside. Beat eggs in a shallow bowl, add cream, milk, sugar, vanilla extract and salt. Stir, then pour in the cocoa and water mixture. Melt a small piece of butter in a pan over medium heat. Dip two slices of bread into the prepared mixture, and then place them on a heated pan. Bake for two to three minutes, then turn. Put chopped dark chocolate on one slice and wait two minutes for it to melt, then cover with another slice and make a sweet chocolate sandwich. If desired, add sliced ​​bananas or any other fruit you have on hand. Enjoy your sweet breakfast!



Post By: Vanessa F.